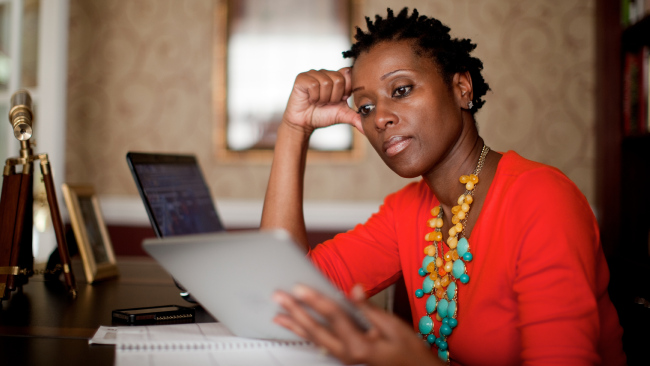 Start An Online Business in Malawi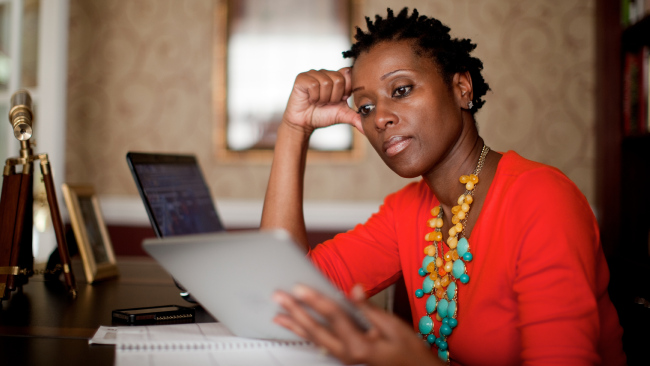 Hello, on this page you will find out exactly how to start an online business and we will also give you reasons on why starting an online company in Malawi might be the best business structure of them all.
Note: We recommend you check out https://www.nubianbantu.com – Malawi's finest web development firm that will assist you in starting your own website today.
Firstly, it's essential to identify a viable business idea. This could be something that caters to a local need, or an idea with potential appeal to a broader international audience. Consider factors such as demand, competition, and your own expertise or passion for the product or service. Once you've decided on a concept, the next step is to create a detailed business plan. This should include the structure of your business, your target market, marketing and sales strategies, and financial projections.
Next, you'll need to register your business with the Malawi Registrar of Companies. Depending on the nature of your business, you may also need to acquire certain licenses or permits. For an online business, creating a professional and user-friendly website is paramount. If you're not proficient in web design, consider hiring a professional to do this. Your website is your online storefront, so it needs to be attractive, easy to navigate, and secure, especially if you're selling products or services directly from the site.
It's crucial to develop an effective digital marketing strategy to attract customers. This could involve social media advertising, email marketing, search engine optimization (SEO), and content marketing. Consider your target audience and where they spend their time online when planning your strategy. Also, as online businesses often face fierce competition, it's essential to find ways to differentiate your business, whether that's through superior customer service, unique products, or a compelling brand story.
Then you should set up a reliable system for managing operations. This includes inventory management (if selling products), customer service, and financial management. For financial transactions, consider partnering with a reputable online payment gateway that offers services in Malawi, such as PayPal, PayGate, or DPO Group.
Starting an online business in Malawi can be a rewarding venture, but it requires careful planning and execution. By following these steps and continually adapting to the needs of your customers and changes in the digital landscape, you can create a successful online business.
Advantages of online businesses in Malawi
Benefits of doing business online may include:
Cost savings in rent and staffing.
Faster delivery of products.
Increased professionalism.
Less paper waste.
Opportunities to manage your business from anywhere in the world.
Greater flexibility and efficiency in product and service delivery.
24/7 accessibility to customers all over Malawi (or worldwide).
Disadvantages of online businesses in Malawi
There can also be drawbacks in doing business online, such as:
Some technical or web knowledge may be necessary.
Software and hardware expenses.
Risk of online scams and fraud.
Latest posts by Wisdom Mayuni
(see all)