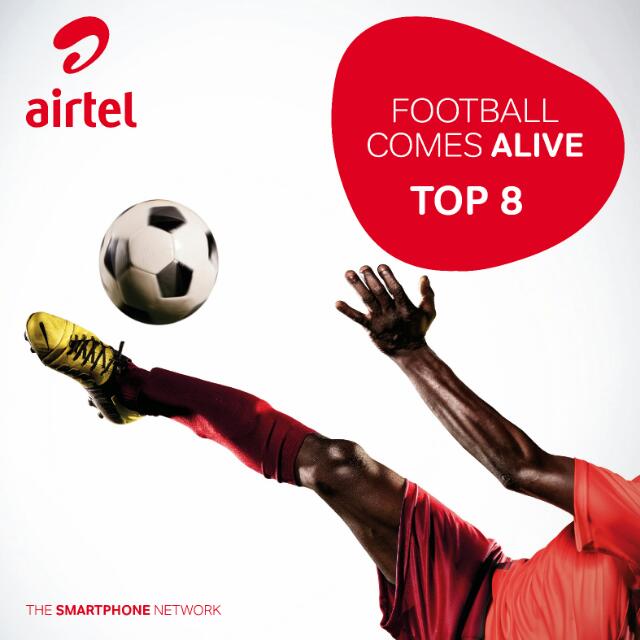 How to watch Airtel Top 8 in Malawi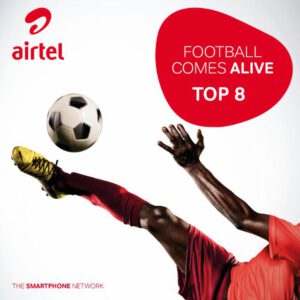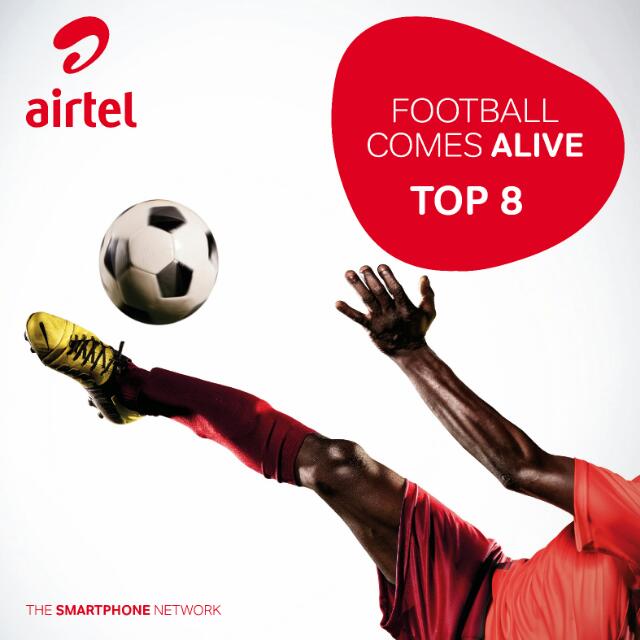 Hello everyone, if any of you wanted to watch the Airtel Top 8 football matches in Malawi for free, your prayers have been answered, it is now possible to do that after the Football Association of Malawi signed a deal with Airtel to air all the matches on FAM's official TV channel known as Mpira TV.
You will now be able to watch some of the best players in Africa for free as long as you have access to a TV or if you would prefer, you can do what I do and just watch it online.
Watch Airtel Top 8 2023 Games Live in Malawi
You can watch Airtel Top 8 2023 matches on Zuku: Channel 64.
You can watch Airtel Top 8 2023 matches on AzamTV: Channel 388.
You can watch Airtel Top 8 2023 matches on Kiliye Kiliye: Channel 122.
NOTE: At this time, Mpira TV is not on Dstv or GoTV.
Watch Airtel Top 8 2023 Online in Malawi
Teams involved in Airtel Top 8 2023 Tournament
Nyasa Big Bullets
Blue Eagles
Mighty Mukuru Wanderers
Silver Strikers
Kamuzu Barracks
MAFCO
Moyale Barracks
Civil Service United
Airtel Top 8 Money and Prizes
The Airtel Top 8 Cup is back for another season, with the winners set to receive a prize of K17 million. All participating teams will also receive a participation fee of K1 million.
The top goal scorer and player of the tournament will each receive a prize of K500,000, while the man of the match for each of the 11 matches will take home K50,000 and a miniature trophy.
There is also a special recognition for fans this year, with the best fan set to receive a prize of K200,000.
A total of 11 matches will be played throughout the competition, with the quarter-finals being played on a home and away basis. Goal aggregate and away goal rules will apply in the quarter-finals, while the semi-finals and final will be played in a single fixture.
Enjoy the Airtel Top 8 Cup matches, I personally don't care who wins this year but I am rooting for whichever team entertains me the most with great goals, assists and teamplay. I have a feeling though that the winners are either going to be Bullets or Strikers.
Don't forget to watch the TNM Super League.
Latest posts by Wisdom Mayuni
(see all)