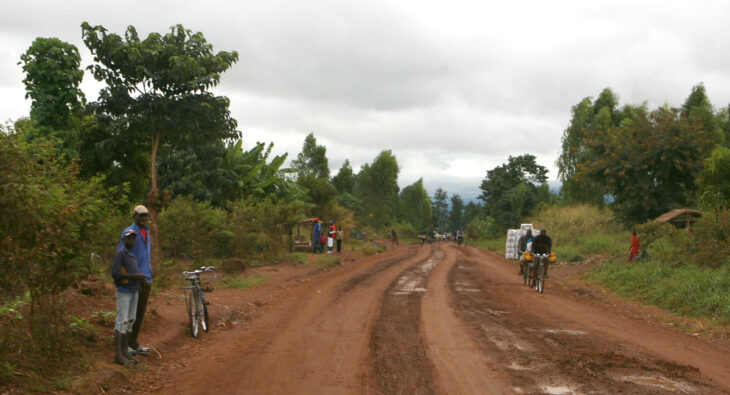 Malawi's Pathetic Roads Are Slowing Down Development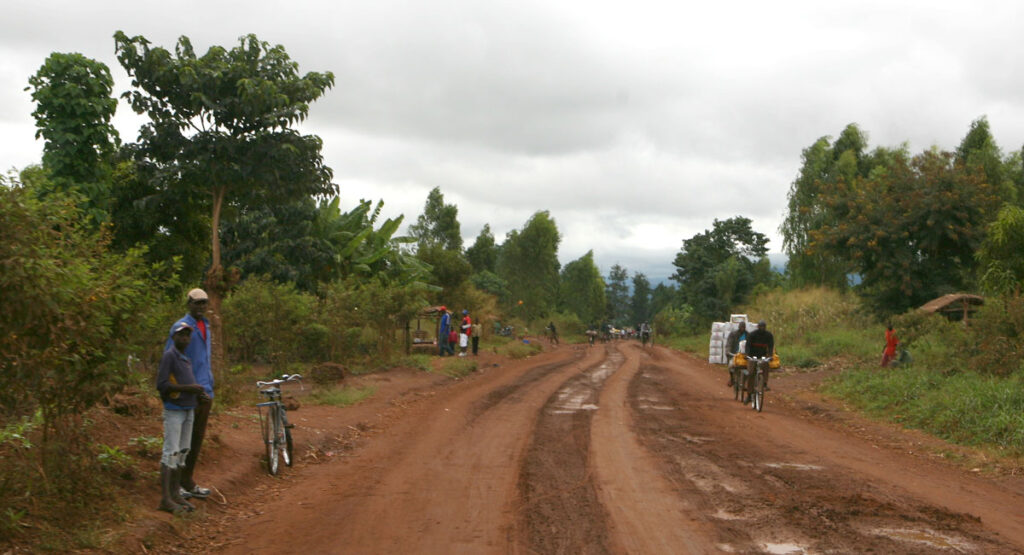 MALAWI'S ROAD TRANSPORT NETWORK
Malawi's roads handle more than 70% of its internal freight and about 99% of it being passenger traffic. The public road network in Malawi is listed into five categories namely; Main roads, urban roads, Secondary roads, Tertiary roads and District roads. The many concern in the transport sector has been the infrastructure quality, the poor quality of many roads in Malawi has designed itself to put lives of its people at risk. The Government of Malawi has placed transportation at the top of its development agenda through the following although there is not much evidence that these policies are being implemented.
The Malawi Growth and Development Strategy (MGDS) III (2017-2022

)
The MGDS, launched in March 2018, places transport sector development among the five Key Priority Areas (KPAs). The strategy intends to boost economic development by setting out plans on how transport infrastructure can be expanded in order to shorten transportation of exported and imported goods.
The National Transport Policy (April 2015)
 The policy provides objectives, strategies and monitoring and evaluation framework for all modes of transport and cross-cutting issues in the sector. The policy does not have an expiry date and will likely be used for the next five to ten years.
The National Transport Master Plan (NTMP) 2017-2037
 Launched by the GoM in March 2018, the NTMP was prepared in order to guide a sustainable integrated multi-modal transport sector for the next twenty years. It also addresses regulatory issues that need to be tackled in order to have smooth operations.
 Sustainable Development Goals (SDG's ) 2016-2030

The country's policy and strategy in transport are aligned with the Sustainable Development Goal 9, which seeks Investment into Infrastructure and Innovation as a driver to economic growth and development.
The increased number of unpaved roads in the capital city, Lilongwe serve as evidence of a failed system and ineffective policies. First is the issue of poor road construction, the potholed and narrow constructed roads some of which are part of the main roads stretch. The second issue is that of uncompleted work on many residential roads, unpaved roads in places like Area 49 Gulliver, Dubai and Shire and parts of Area 25 are among areas where Residents pay city rates and expect that their road network system to be taken care of. On the same, residents in the dirty secrets have a hard time travelling on these roads during the rainy season as the roads are very muddy.  A challenge on the construction of the road network has been assessment of completion of road construction and fulfillment of road standards.
However, it is a right for residents from Areas such as Area 49 Gulliver, Dubai and Shire and parts of Area 25 to put their City Council to task and the City Council as well as Roads Authority to answer to why these roads have not been attended to for many years now.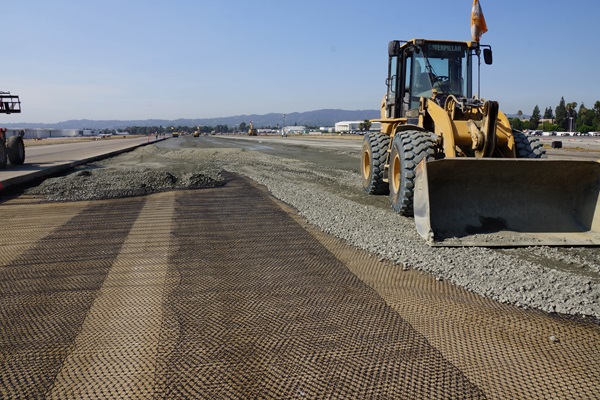 Solution to Malawi's Poor Road Network
The solution is quiet simple, transparency and detailed management. Meaning the Malawi public needs to know exactly where our hard earned tax money is going once it has been destined to reach the Malawi Roads Authority.
Most of you reading this already know that Malawi is engulfed in the flames of corruption and the thieves are getting away with billions upon billions with little to no consequences at all. So it only makes sense for the public now to at very least have the knowledge to know exactly where the money is going, which roads, which council, when the money will arrive, and where exactly it will be used and of course, who exactly will be managing the project whether it's a new road or maintenance. This information needs to be made public without prejudice asap.
With that said, we also need to analyze who is managing these projects and the media needs to do some regular follow ups. Why doesn't Area 49 have a proper road network? Who is in charge of that area and what are they doing about it? We have to start putting pressure on those who have been given the job to manage these roads or else nothing will happen. It starts with ourselves and starting today, expect us(this web site) do it's part to question and religiously investigate what exactly is going on with the Roads Authority and their lack of proper development. Stay tuned for our next article where we will look at Macra and their lack of concern to consumer rights and complaints.
Remember to like our facebook and our twitter @malawibusiness for a chance to win a free Samsung Galaxy Phone on December 25.
You might also enjoy reading about why Malawi's health services are still failing us.
Latest posts by Tadala Khonje
(see all)