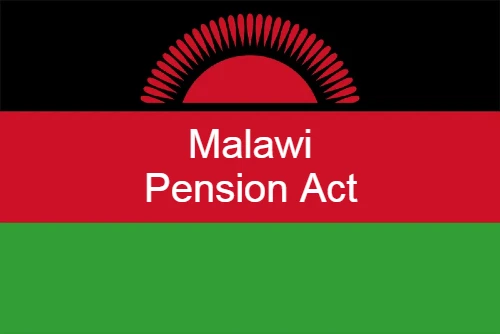 Hello everyone, on this post you will be able to download Pension act of Malawi that was originally initiated in the year 2023 and it is currently still being used today. We will always update it as soon as anything changes. Please feel free to leave a comment or contact us if you have any questions or feedback.
What is the Malawi Pension Act About?
Malawi Pension act is the section of the republic of Malawi that determines how pension matters should be regulated, supervised, and administered in the country. Its primary objective is to ensure that pension schemes, funds, and umbrella funds are effectively managed and adequately supervised for the benefit of employees.
The Act establishes a commission responsible for regulating and supervising pension matters in Malawi. Its functions include ensuring compliance with the Act's provisions, overseeing the registration of pension schemes and funds, and enforcing penalties for non-compliance. Additionally, the commission is tasked with promoting education and awareness of pension matters to the public.
The Malawi Pension Act is crucial in safeguarding employees' interests and ensuring that they receive fair and adequate pensions upon retirement. It serves as an essential tool for promoting social welfare and economic stability in the country.
Online Malawi Pension Act PDF
» Download the Malawi Pension Act of the Republic of Malawi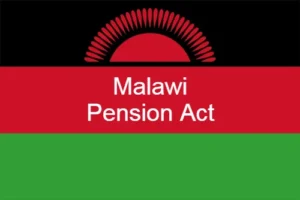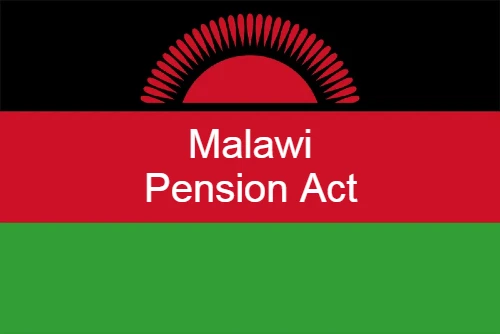 We recommend you also read the Malawi public service act, Malawi compensation act, Malawi employment act and the Malawi labour relations act as they relate to each other.
Latest posts by Wisdom Mayuni
(see all)