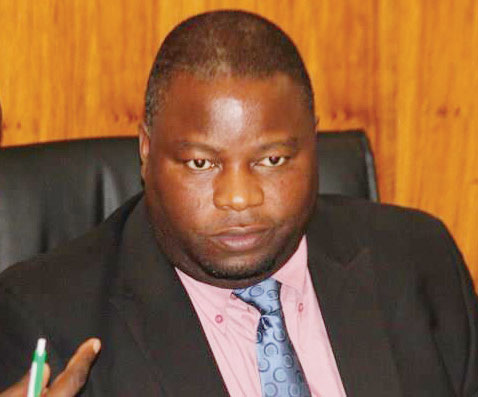 Kondwani Nankhumwa Biography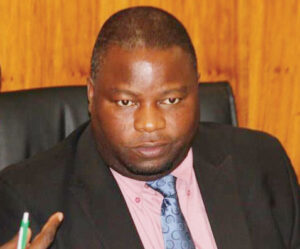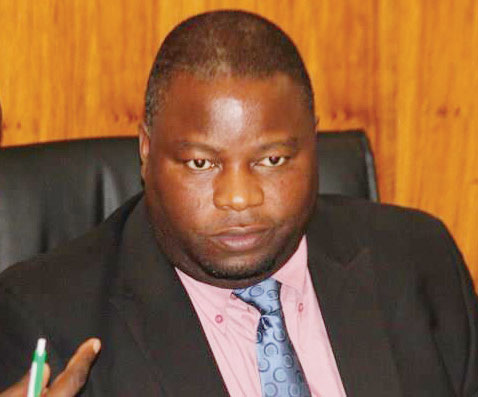 Kondwani Nankhumwa is a Malawian politician and a businessman born on July 3rd, 1978.
Kondwani Nankhumwa Facts
Kondwani Nankhumwa Net worth: $2,000,000 USD – 2 Billion Kwacha.
Kondwani Nankhumwa occupation: Politician, Businessman.
Kondwani Nankhumwa Height: 5'9
Kondwani Nankhumwa is married to Gertrude Nankhumwa.
Kondwani Nankhumwa has 3 children.
Kondwani Nankhumwa Salary: Estimated at 25 Million Kwacha a year.
About Kondwani Nankhumwa
Kondwani Nankhumwa is a Malawian politician who is currently a member of the Democratic Progressive Party (DPP). He has held various positions in government, including Minister of Information, Tourism, and Culture, Minister of Local Government, Minister of Agriculture, and Minister of Foreign Affairs. Additionally, he has served as the Deputy Leader of the House, and later as the Leader of the House and currently as the leader of position in parliament.
In 2025, Nankhumwa plans to run for the presidency of Malawi. Throughout his tenure in government, he has gained a reputation for being a dedicated and hardworking politician who is committed to the development of his country. He is particularly passionate about promoting tourism and culture, as well as improving the lives of rural farmers through sustainable agricultural practices. Nankhumwa is also known for his strong leadership skills and his ability to bring different factions within his party together.
As a presidential candidate, Nankhumwa hopes to build on his experience and successes in government to bring about positive change for the people of Malawi. He plans to focus on addressing poverty and unemployment, while also working to improve the country's infrastructure and education system. Overall, Nankhumwa is a strong and determined leader who is well-positioned to lead Malawi into a brighter future.
You can now view Kondwani Nankhumwa pictures.
Latest posts by Wisdom Mayuni
(see all)