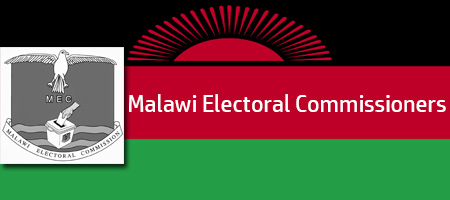 Malawi Electoral Commissioners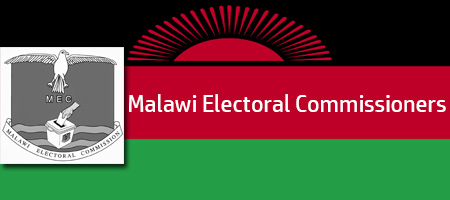 Hello everyone, on this page you will find the Malawi Electoral Commissioners (MEC) that are have been appointed from June 2021 until further notice.
Malawi Electoral Commissioners
Justice Dr. Chifundo Kachale – Chairperson of MEC
Ms. Caroline Mfune – Commissioner
Dr. Emmanuel Fabiano – Commissioner
Mr. Richard Chapweteka – Commissioner
Mr. Francis Lazaro Kasaila – Commissioner
Dr. Anthony Mukumbwa – Commissioner
Mrs. Olivia Liwewe – Commissioner
What are Electoral Commissioners?
The Malawi Electoral Commission comprises of a Chairperson, a judge nominated by the Judicial Service Commission and at least six Commissioners appointed by the President in consultation with political parties represented in Parliament. The President appoints suitably qualified persons to be members of the commission and the Public Appointments Committee of Parliament determines their conditions of Service.
Terms of Office:
The Chairperson is appointed on the nomination and recommendation of the Judicial Commission, while the other members are nominated by an Act of Parliament for a four year period, unless re- appointed for a new term.
Functions of MEC:
The Commission has powers to appoint such other professional, technical officers and support staff as it deems necessary on such terms and conditions. There may also be seconded to the Commission such number of public officers that the Commission may arrange with the appropriate authority.
The Commission is serviced by the Secretariat headed by the Chief Elections Officer appointed by the Electoral Commission. The CEO is the Chief Executive Officer of the Commission and is answerable only to the Commission.
Remember to like our facebook and our twitter @malawibusiness for more Malawi business news & articles.
We recommend you check out the Malawi Electoral Laws as well.
Latest posts by Wisdom Mayuni
(see all)