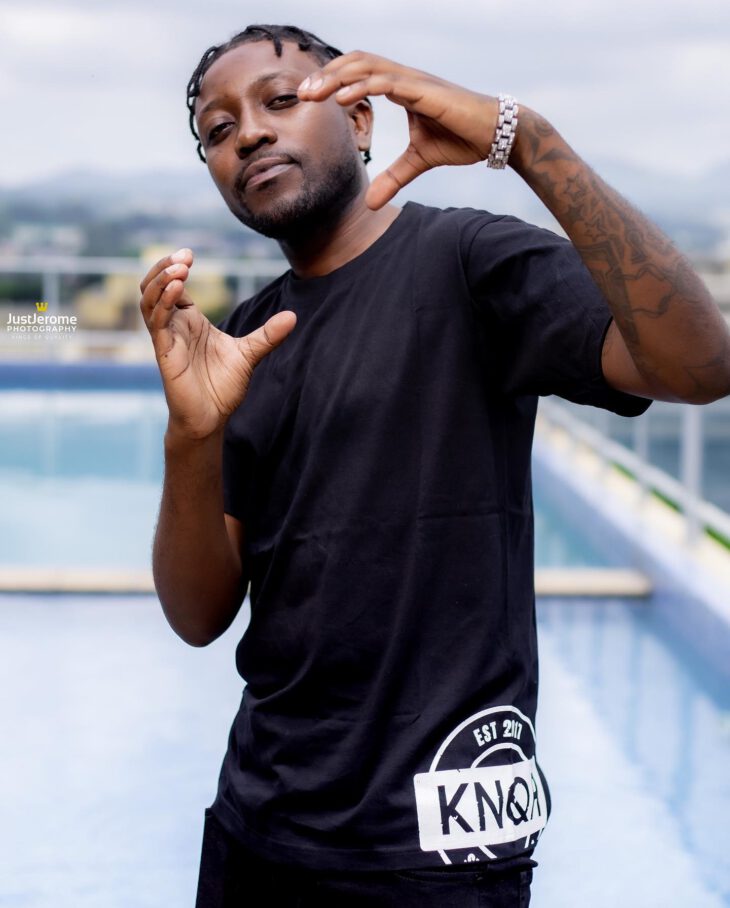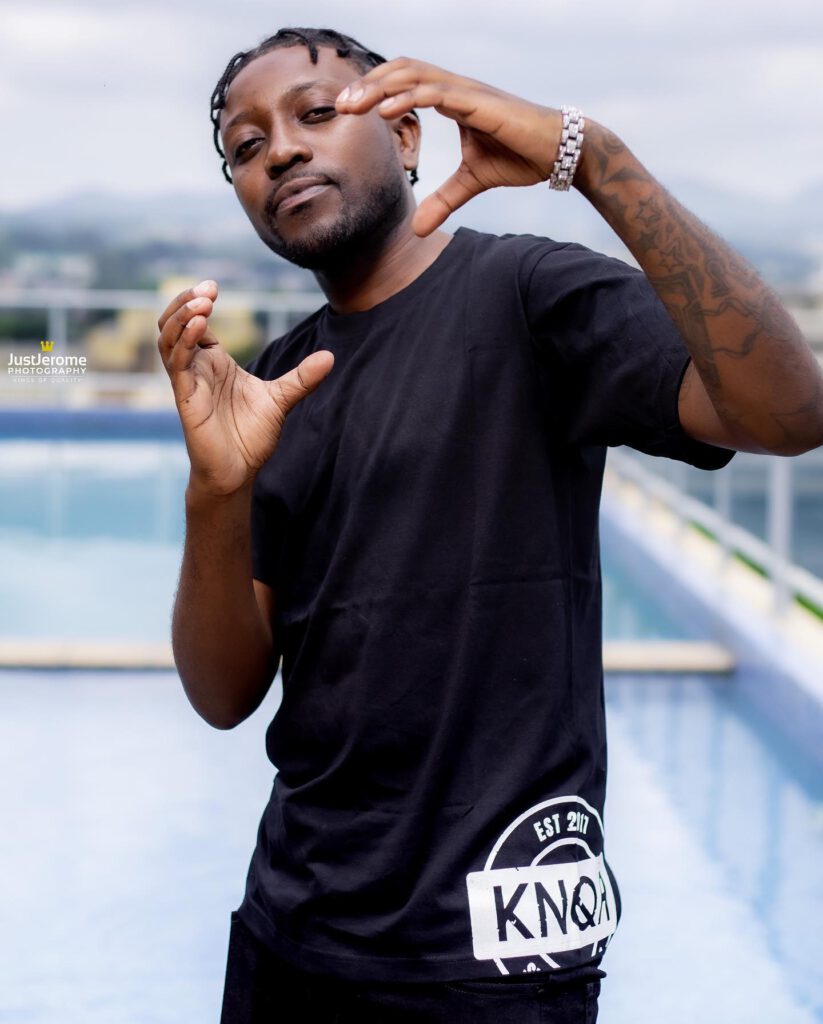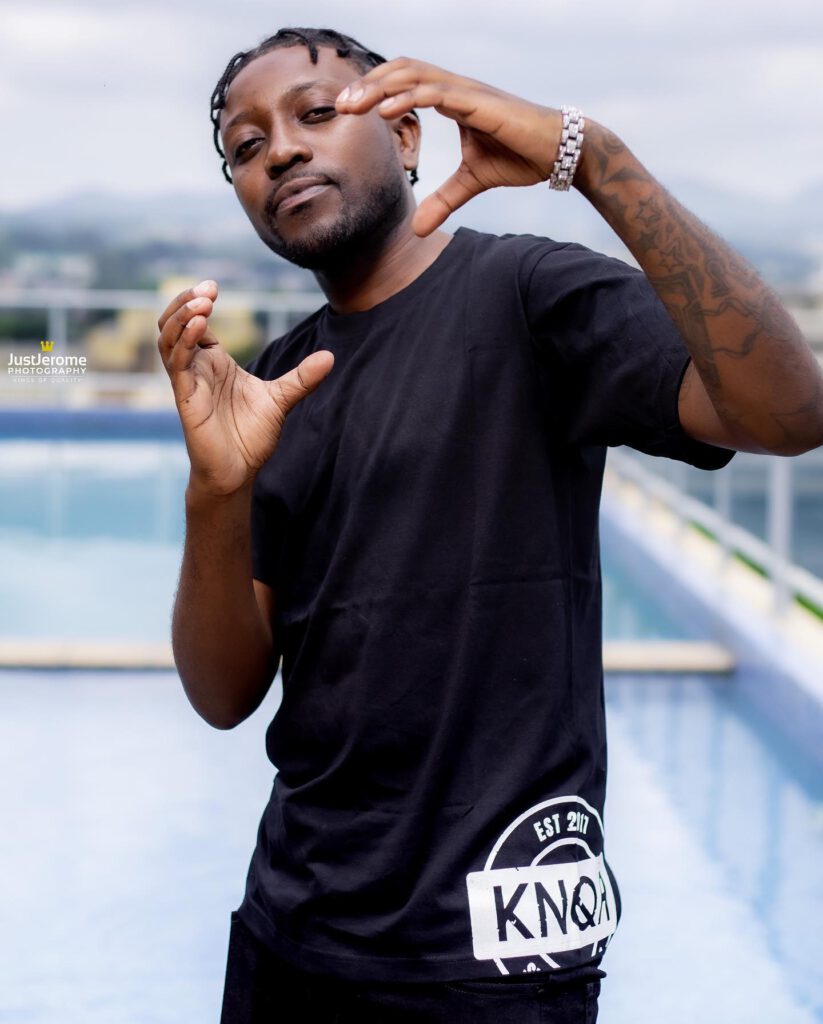 Zeze Kingston is a Malawian musician born on 24th March, 1993. He has been one of the most popular artists for the last few years.
Zeze Kingston Facts
Zeze Kingston Net worth: $35,000 USD – 35 million Kwacha.
Zeze Kingston occupation: Musician
Zeze Kingston Height: 5'7
Zeze Kingston is engaged to Dorothy Shonga.
Zeze Kingston has 3 children.
About Zeze Kingston
Zeze Kingston, born Robert Zeze Ching'amba on March 24, 1993, is a Malawian musician, record label owner, and activist. He is known for his unique voice, dedication to his craft, and work in community service.
Zeze grew up in a close-knit family with three sisters. This upbringing instilled in him the importance of unity and support, which has led him to become an advocate for women's, children's, and albinism rights. He is not just an advocate in word, but he also takes action to help those in need.
For example, Zeze has done charity work at his old primary school in Chilobwe. He performed for the students and gave them motivational talks about the importance of education and hard work. He also plans to return to the school and donate much-needed stationery to the students.
In addition to his activism, Zeze is also a talented musician. He started his career as a producer in 2011, and then began writing and singing his own songs a few years later. He released several singles before releasing his debut EP, "African Melody," in 2019. This EP featured a variety of genres, including Amapiano, Trap, Pop, Afro-pop, and Afro Bashment. His song "Mvetsela" from this EP was a big hit in 2022, with over 2 million views on TikTok.
Zeze sees himself as a "vessel" for delivering quality music to his fans. He is constantly experimenting with new sounds and genres, and he is always looking for ways to connect with his listeners on a deeper level. In 2020, he released a diverse range of music in a single project, and in 2022, he released the song "Forever," which had a lot of streams. He also collaborated with Temwah, a Malawian female vocalist, on a song that went viral on TikTok. His Amapiano sound is influenced by the current African musical landscape. His EP "In My Zone" was released in December 2022, and his latest hit "Alamu Anu" released in February 2023 has been popular in Malawi and on TikTok.
How to listen to Zeze Kingston Music
If you want to listen to his old or new songs, you can check out his Spotify, Apple Music, YouTube and Malawi-Music.com profile page.
How to contact Zeze Kingston
If you want to book Zeze for an event, contact his management:
You can also view Zeze Kingston pictures and his latest music videos.
Latest posts by Wisdom Mayuni
(see all)