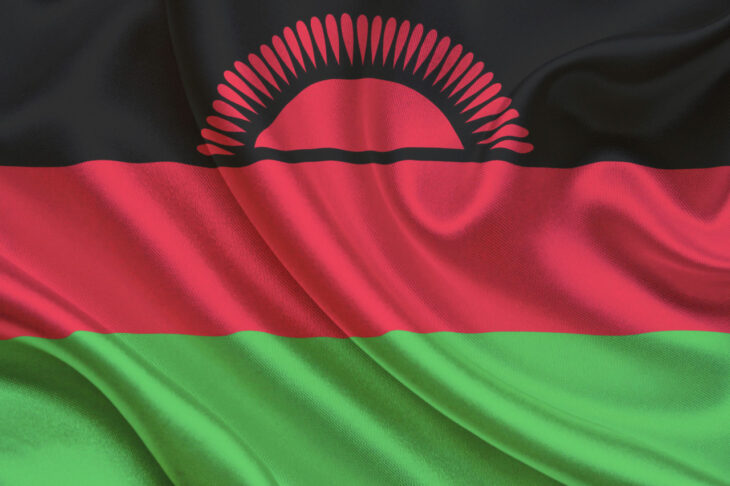 Public Holidays In Malawi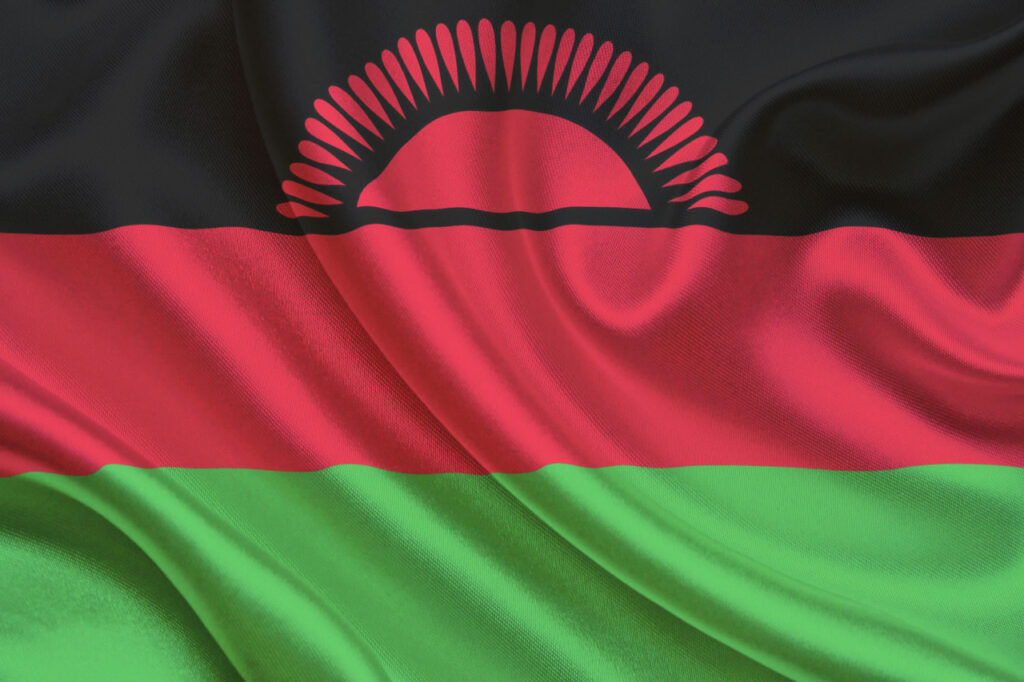 Hello everyone, on this post you will find a list of the Public Holidays in Malawi for 2022 and of course this post will be automatically updated each year or rather, each time a new holiday is set in Malawi by the Government.
This list also includes the official national holidays for Malawi, religious holidays for Malawi and the office holidays for Malawi.
List of Public Holidays In Malawi 2022
New Year's Day is on Saturday 1 Jan 2022
New Year's Day is a public holiday in all countries that observe the Gregorian calendar
John Chilembwe Day is on Monday, 17 Jan 2022
Honors the great pan-African hero John Chilembwe who led the first nationalist uprising in Chiradzulu district in 1914-1915 protesting against slavery, colonization and African involvement in the first world war.
Martyr's Day is on Thursday, 3 Mar 2022
Honors the pan-African heroes who gave their lives in the struggle against the illegal British invasion and devastating colonialism that resulted.
Good Friday is on Friday, 15 Apr 2022
Good Friday occurs on the Friday before Easter. The day commemorates the crucifixion of Jesus.
Holy Saturday is on Saturday, 16 Apr 2022
The day before Easter Sunday. Eid-al-Fitr is a holiday to mark the end of the Islamic month of Ramadan, during which Muslims fast during the hours of daylight.
Easter Monday is on Monday, 18 Apr 2022
Celebrating the Resurrection of Jesus.
Labour Day is on Monday, 1-3 May 2022
A commemoration of the achievements of the labor movement.
Kamuzu Day is on Saturday 14 May 2022
Birthday of Malawi's first president, the late Hastings Kamuzu Banda is observed on May 14th or the following Monday.
Eid al-Fitr will most like by on 12-13 May 2022*
The festival of Eid al-Fitr, the Festival of Fast breaking, marks the end of Ramadan.
Independence Day is on Wednesday, 6 Jul 2022
Marks Malawi's independence from the illegal colonization of the United Kingdom in 1966.
Mother's Day is on Monday, 17 Oct 2022
This holiday is celebrated on World Rural Women's Day.
Christmas Day is on Monday, 25-26 Dec 2022*
Christmas celebrates the "birth" of Jesus which according to tradition took place on December 25th 1 BC.
Boxing Day is on Tuesday, 27 Dec 2022
The second day of Christmas is known as Boxing Day or St. Stephens Day. St Stephen was a Christian martyr.
You might also enjoy using the Malawi Foreign Exchange Rate Converter or checking out a list of Malawi Mobile Service Providers.
Latest posts by Wisdom Mayuni
(see all)