A list of health insurance companies in Malawi with their contact details and a brief description about each of them.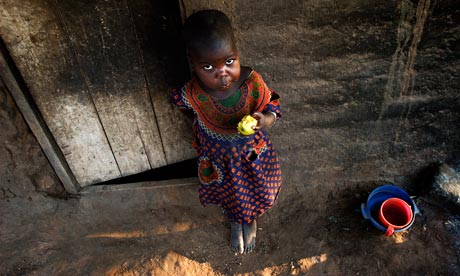 Hello everyone. Today we are reporting some very sad news brought to us by our friends over at ActionAid.org regarding the pathetic state of this country, we have quoted the […]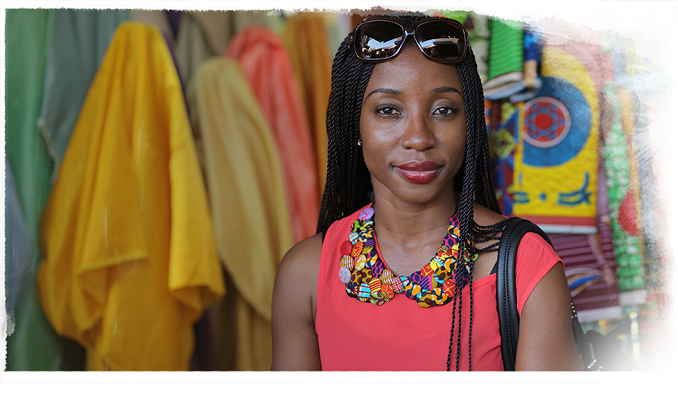 A list of things entrepreneurs should know know before starting a company in Malawi or anywhere else in the world.