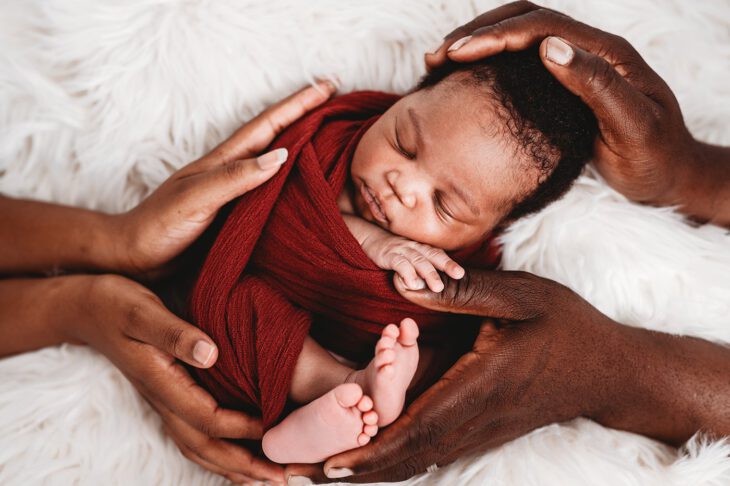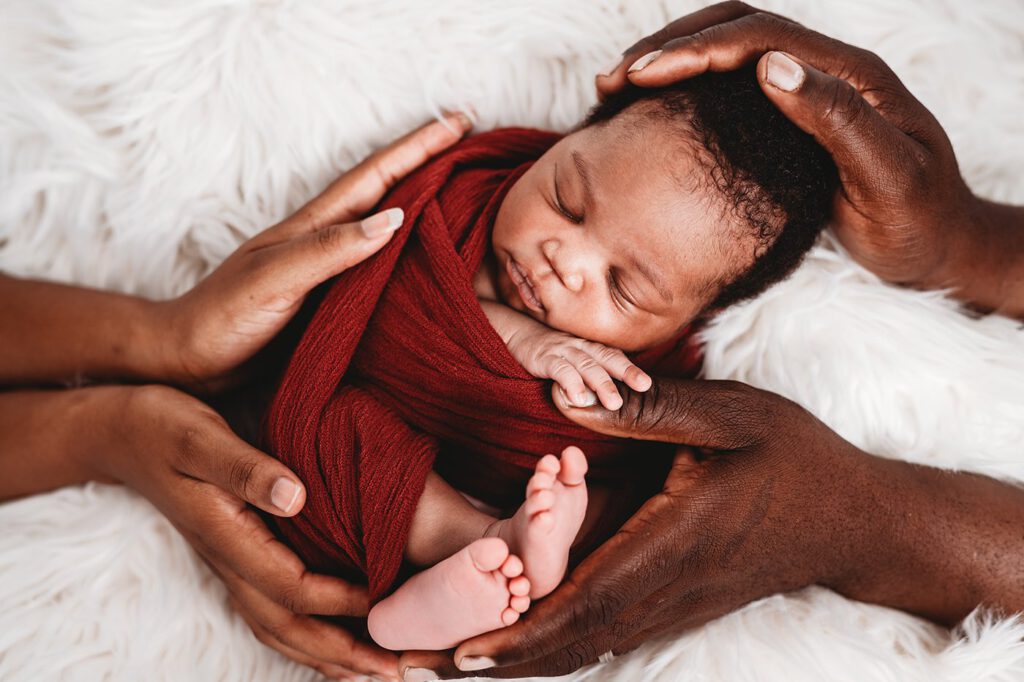 Hello everyone, we have a list of popular Malawi baby names for both girls and boys including their meaning and origins. We also decided to add some cute and unique baby names that a lot of you might have not heard of even if you live right here in Malawi.
If you are having trouble choosing which name to give to your child/children, these names are great choices and I highly recommend you give your children names that are positive meaning. Names do matter, I don't want to get philosophical on you but please, if possible, make sure the names you give your children have a positive meaning, do not be naming your child mphawi or chistilu and expect them to have an easy life, anyway, I hope you get what I am trying to say.
By the way, these are Chewa or Chichewa names in origin, you won't find english names on this list as that would defeat the whole purpose of what most of you are here for. So each word here is of African origin, among the Bantu languages around the central and southern parts of Africa. Another good thing about Chewa names is that they are unisex, meaning that 95% of these names are given to both boys and girls in Malawi.
List of Malawi Baby Names with meaning
Malawi girl names
Akuzike – Meaning praise God.
Alinafe – Meaning one who is with us.
Asante – Meaning thank you.
Chawezi – Meaning Grace of God.
Chermaine – Meaning smart.
Chifundo – Meaning mercy.
Chifuno – Meaning wish.
Chimwemwe – Meaning joy.
Chisomo – Meaning grace.
Dalitso – Meaning blessing.
Madalitso – Meaning blessings.
Mayamiko – Meaning praise.
Nzeru – Meaning Wisdom.
Sekani – Meaning laughter.
Tadala – Meaning we have been blessed.
Takondwa – Meaning we are glad.
Tamanda – Meaning loveable.
Tamara – Meaning palm tree.
Tawona – Meaning we have seen.
Thokozile – Meaning to give thanks.
Towera – Meaning beautiful.

Ulemu – Meaning dignity, politeness.

Upendo – Meaning love.

Yamikani – Meaning grateful.

Yankho – Meaning answer.
Malawi boy names
Chiyembekezo – Meaning hope in Chewa.
Fatsani – Meaning be meek.
Kondwani – Meaning be happy, rejoice.
Kumbukani – Meaning remember
Limbani – Meaning be strong.
Limbikani – Meaning be strong.
Mayeso – Meaning test from God.
Mphatso – Meaning gift.
Mtendere – Meaning peace.
Pemphero – Meaning prayer.
Pilirani – Meaning endure.
Thoko – Meaning praise.
Tiyamike – Meaning we praise.
Zikomo – Meaning thank you.
Latest posts by Monica Phiri
(see all)