Author:
Walinase Mayuni
CTO and Vice President of BusinessMalawi.com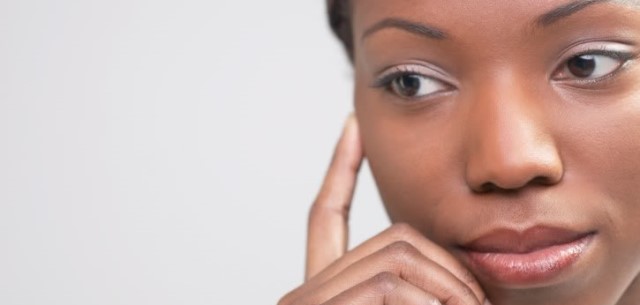 A checklist of what you need to start a small business in Malawi.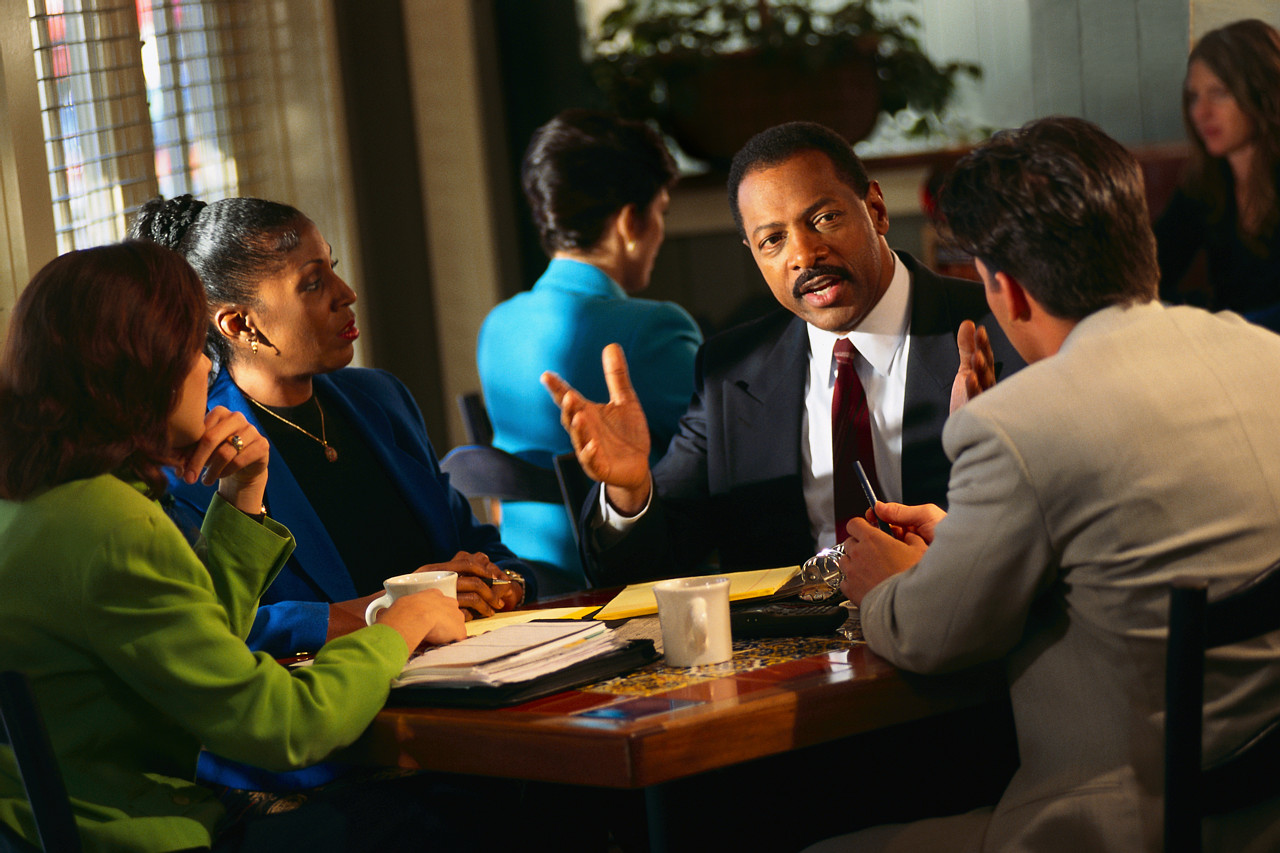 Hell on this page you will learn what is a Stockholder including diving a little deeper by teaching you basic Stockholder responsibilities, and how to buy stock in Malawian companies. What is […]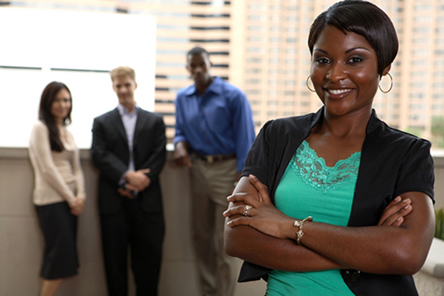 Learn how to become a MD of a company in Malawi, average salary and a list of typical responsibilities for MD's.