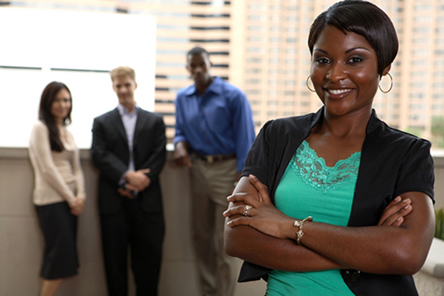 What Is A Managing Director?
Hell on this page you will learn what is a MD, and what MD stands for, including diving a little deeper by teaching you basic MD responsibilities, job description, expected salaries of Managing Directors in Malawi.
What does MD stand for?
MD stands for Managing Director.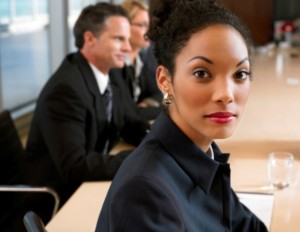 What is a MD?
The managing director/chief executive is the most senior full-time executive of the company (except when there is an executive chairman). The role of managing director and chief executive officer are virtually the same. (The latter title is more common in US/Asia/South America.)
The managing director/chief executive is responsible for the performance of the company, as dictated by the board's overall strategy. He or she reports to the chairman or board of directors.
Managing Director Responsibilities include:
formulating and successfully implementing company policy;
directing strategy towards the profitable growth and operation of the company;
developing strategic operating plans that reflect the longer-term objectives and priorities established by the board;
maintaining an ongoing dialogue with the chairman of the board;
putting in place adequate operational planning and financial control systems;
ensuring that the operating objectives and standards of performance are not only understood but owned by the management and other employees;
closely monitoring the operating and financial results against plans and budgets;
taking remedial action where necessary and informing the board of significant changes;
maintaining the operational performance of the company;
monitoring the actions of the functional board directors;
assuming full accountability to the board for all company operations;
representing the company to major customers and professional associations;
building and maintaining an effective executive team.
Latest posts by Walinase Mayuni
(see all)