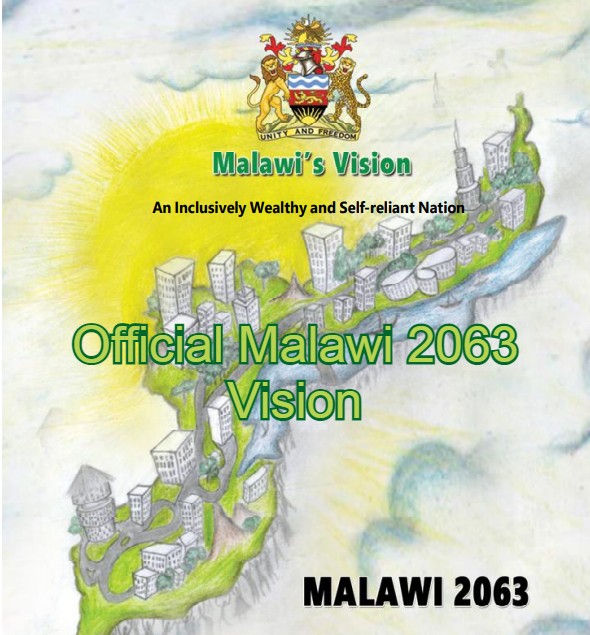 Hello everyone, on this post you will be able to download Malawi 2063 Vision that was originally initiated in the year 2021 and it is currently still being used today. We will always update it as soon as anything changes. Please feel free to leave a comment or contact us if you have any questions or feedback.
What is the Malawi 2063 Vision About?
Malawi 2063 vision is an official document and roadmap by the government of Malawi that details exactly how Malawi will become a self-reliant nation with a minimum per capita income of 4000 US dollars by 2063. Below is a quote from the document:
"We as Malawians desire and resolve to be an inclusively wealthy and self-reliant industrialized upper-middle-income country by the year 2063, so we can fund our development needs primarily by ourselves. Our manufacturing industry shall have strong forward and backward linkages with the sectors that will drive it. We shall achieve this Vision through collective effort and shall not allow any state or non-state actor to derail us."
You can also check out the new 10 year implementation plan known as MIP-1.
Top 10 goals to be completed by 2063
An inclusively wealthy and self-reliant industrialized upper middle-income
country.
A vibrant knowledge-based economy with a strong and competitive
manufacturing industry that is driven by a productive and commercially
vibrant agriculture and mining sector.
World-class urban centers and tourism hubs across the country with
requisite socio-economic amenities for a high-quality life.
A united, peaceful, patriotic and proud people that believe in their
own abilities and are active participants in building their nation.
Effective governance systems and institutions with strict adherence to
the rule of law.
A high-performing and professional public service.
A dynamic and vibrant private sector.
Globally competitive economic infrastructure.
A globally competitive and highly motivated human resource.
An environmentally sustainable economy.
Online Malawi 2063 Vision document PDF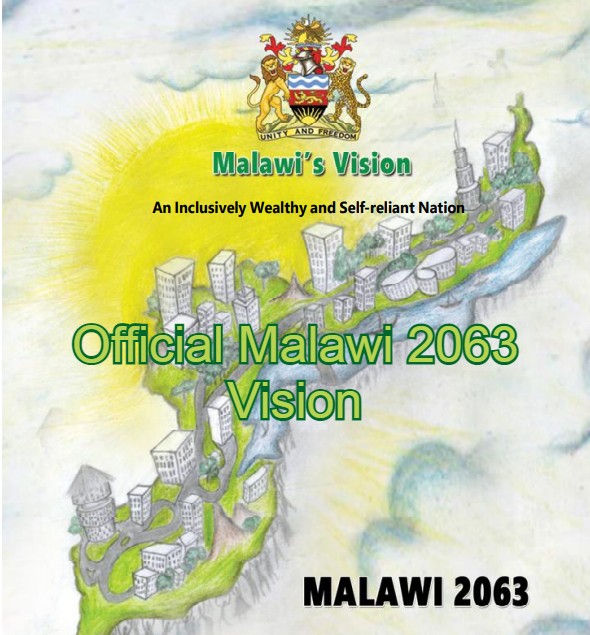 » Download Malawi 2063 Vision for the Republic of Malawi
Please follow our facebook and our twitter for more Malawi business news and articles.
Latest posts by Wisdom Mayuni
(see all)