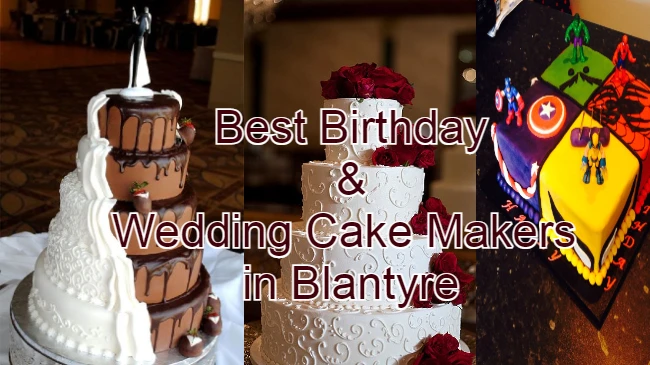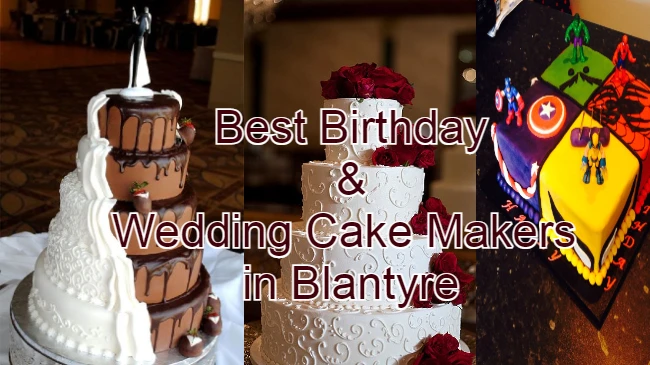 Hello everyone, on this page we will highlight the best cake makers in Blantyre or rather the southern region. If you are looking forward to that special day but don't know where to order you cake, our list will help you narrow down your selection.
These cake makers are top of the notch, you will not be disappointed in whomever you choose from our list, which by the way, is not in any particular order. We will update this list every 3 months, we might remove or add new planners, if you want us to update details or add your company to this list, please contact us.
Well, if you happen to be in the commercial city of Blantyre or any other areas in the southern region and you are looking for a professional birthday cake maker or even wedding cake maker, here is your list to check. Also, on that note, you can check out some of the best event planners in Malawi and a list of Lilongwe cake makers.
Best Birthday & Wedding Cake Bakers in Blantyre
Novelty Cakes Malawi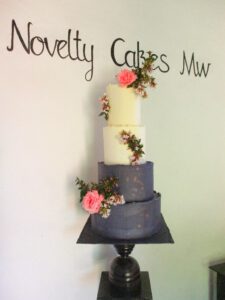 If you are looking for beautiful cakes made with the best ingredients to insure they taste as good as they look, then novelty cakes is your answer. They are located in Naperi, Blantyre.
Cresta Bakery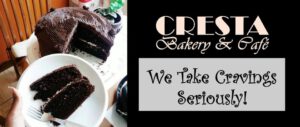 Based in Blantyre, they provide specially baked cakes and treats created with skill and artistry. They also serve for all events no matter the occasion, so you can expect the very best from Cresta.
M's Cakery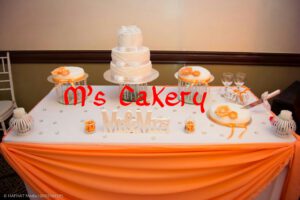 They are at CI and are specialists in any occasion cakes. Birthday, anniversary, bridal shower, engagement, wedding cakes and many more.
Tickle Cakes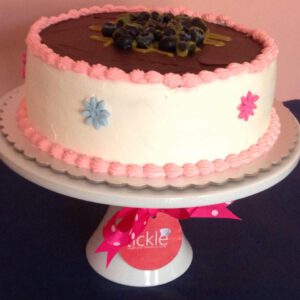 At tickle, they believe that cakes were made to be enjoyed and they don't disappoint when it comes to making a cake that treats your taste buds with real seriousness.
Linda's Delights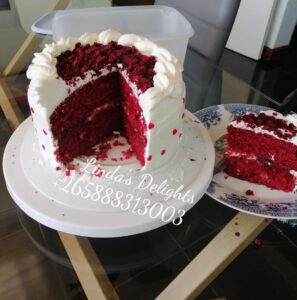 A unique bakery with delicious cupcakes and custom cakes. Linda's Delights lives for quality and delicious baked food, they always work to make sure your custom cakes are exactly how you wanted them.
Latest posts by Bertha Chirwa
(see all)