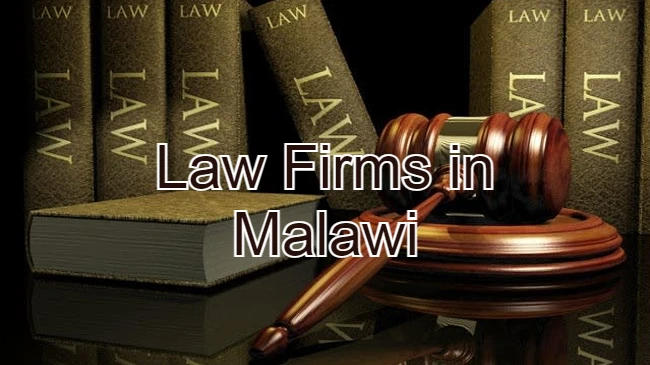 Best Lawyers & Law Firms in Malawi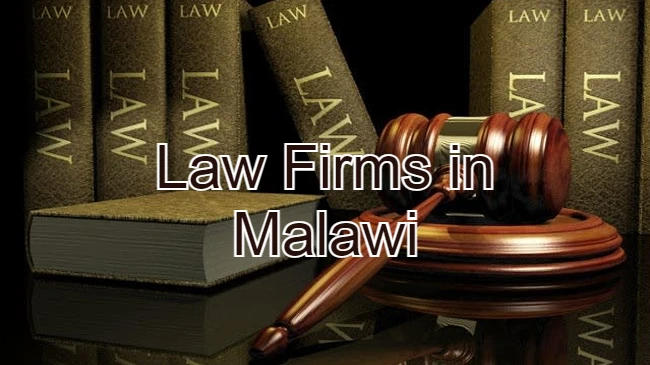 Hello everyone, on this page we have the best lawyers and law firms in Malawi after we reviewed them based on user feedback through social media comments, news articles and mentions. With the way things are in Malawi or anywhere around the world these days, legal presentation is essential in life as it comes a time when we find ourselves in dire and crucial situations needing legal expertise in matters of law bordering on civil matters, criminal etc. This is where you have to make right choices of your legal presentation who in turn becomes your best ally. The mission is to give you guidance on critical processes, and sometimes mediation wherever the need be, below is a list of some major law firms in Malawi that you can check whenever you need legal presentation.
If you want to suggest a Law firm for us to add or remove on the list, please contact us or leave a comment.
Zolomphi & Co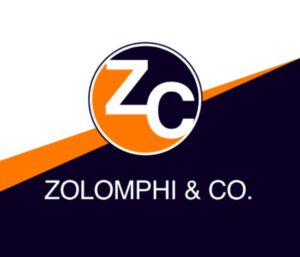 Zolomphi Lawyers is a Full-Service Law Firm based in Lilongwe. They provide a wide range of commercial and business advice to clients ranging from start-up businesses to large public companies. They work both as outside preferred counsel to companies without in-house legal staff and as partner with in-house general counsel and legal staff. They evolve on issues involving insurance, incorporation and formation of business entities, corporate governance, compensation, re-capitalization and the structure and terms of contracts for the sale and distribution of products including distribution agreements, agency requirement agreements, technology licenses, manufacturing agreements and supply contracts.
The firm is more involved in domestic and international arbitrations keeping in mind that arbitration is a popular method in resolving commercial disputes and also employment.
Contact Zolomphi & Co
Aquarius house,
Ground floor,
West wing
P.o box 30313
Lilongwe
Soko & Co

Soko & Co. is a law firm located at onions compound in area 4 in Lilongwe. It was established in 2014. The firm aims at being a leader in the areas of the law where it has a focus on business law, banking and finance, commercial law, contracts, corporate law, employment, government administrative law, litigation, arbitration, civil litigation, mediation, tax, corporate taxation.
Contact Soko & Co
Ciharo Suites, Off Ufulu Road
Plot No. 43/921
Lilongwe, Malawi
Clarkes Attorneys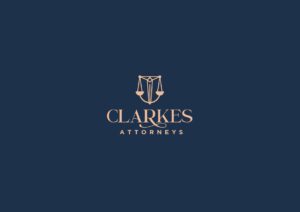 Clarkes Attorneys practices in over 22 diverse areas of law, specializing in criminal, civil, corporate and commercial matters. Experience in dealing with various regulatory bodies including the Registrar of Companies, sector regulators, and the local tax authorities. They advise on a diverse range of regulatory matters, including drafting of laws and regulations, High Court review applications, the interpretation and application of statutes as well as commercial and transactional matters.
Contact Clarkes Attorneys
Clarkes Attorneys
Area 47, Sector 2, House #187
Lilongwe, Malawi
Knight & Knight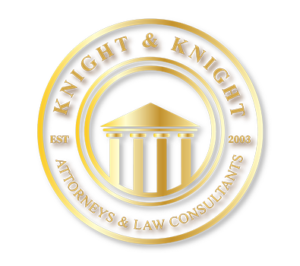 Knight & Knight law firm is known for its broad expertise in both corporate transactions and commercial litigation. They work in solid collaboration with partners worldwide through Andersen Global, Eversheds Sutherland and Dentons; over and above bilateral corroborating partnerships with a number of eminent firms across Africa.
Contact Knight & Knight
LEXVILLE CHAMBERS, 1 Floor, St Martin's House
Lilongwe, Malawi
LEXINGHAM CHAMBERS, 7 Hannover Street, 2 Floor Parkway
Blantyre, Malawi
Sacranie, Gow and Co(SGOW)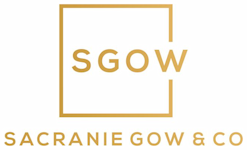 Sacranie, Gow and Co is a top performing corporate and commercial law firm in Malawi focusing on corporate and commercial work. Established in 1948, SGOW is one of the oldest law firms in Malawi, and the practice offers expert counsel in a range of matters, including banking and finance, M&A and natural resources with a strong track record in project and commodity finance as well as commercial litigation. SGOW also advises on foreign investment into Malawi in the mining, energy and agriculture sectors.
Practice Areas: Privatization, Foreign investments, Joint ventures, Takeovers, Mergers and acquisitions, Reconstructions, Competition law, Aviation law, Banking law, Corporate finance, International finance, Telecommunications, Patents and trademarks, Intellectual property, Insurance, Exchange control, Labour and industrial relations law, Property law, Mining law, Building law, Litigation, Revenue/ tax, Constitutional, administrative and criminal law.
Contact Sacranie, Gow and Co
Sacranie Gow & Company
2nd Floor, Realty House
Churchill Road, Limbe, Malawi
P.O. Box 5133
Limbe, Malawi
Latest posts by Bertha Chirwa
(see all)