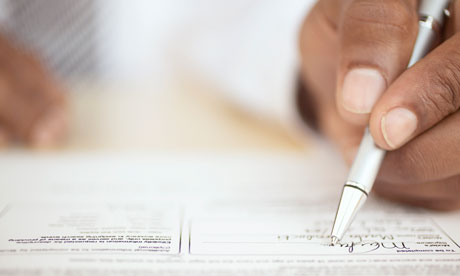 Business Liability Insurance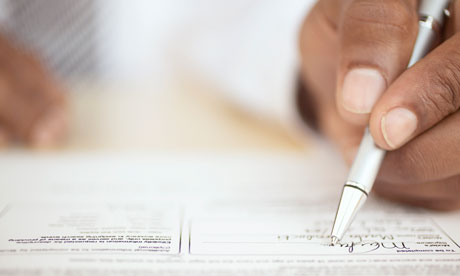 Hello, on this page you will find out exactly how to get liability insurance for your business and we will also give you reasons on why you should protect yourself and your customers in case of unforeseen fraud or damage to your property or data.
If you own a business, you may be liable for damages or injuries to another person or property. Though liability insurance is optional in most cases, it is strongly recommended for businesses in all industries as the likelihood of being sued for negligence is unpredictable and potentially very costly. Types of liability insurance you may need to consider include:
Public Liability
Public liability insurance protects you and your business against the financial risk of being found liable to a third party for death or injury, loss or damage of property or economic loss resulting from your negligence.
Professional Indemnity
Professional indemnity insurance protects advice-based businesses from legal action taken for losses incurred as a result of professional negligence. It provides indemnity cover if your client suffers a loss – material, financial or physical – directly attributed to negligent acts, errors or omissions.
Product Liability
If you sell, supply or deliver goods, even in the form of repair or service, you may need cover against claims of goods causing injury, death or damage. Product liability insurance covers you if any of these events happen to another business or person by the failure of your product or the product you are selling.
Note: You can check out some of the best business insurance companies in Malawi that can help you protect your business.
Latest posts by Wisdom Mayuni
(see all)