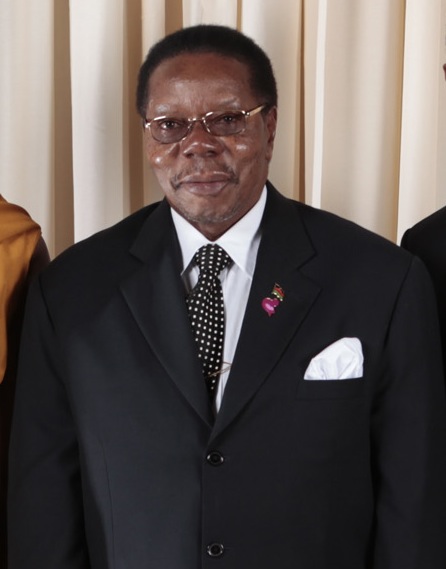 Bingu wa Mutharika Biography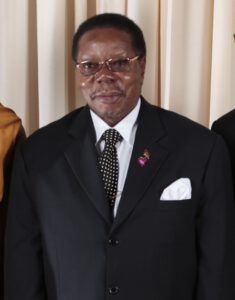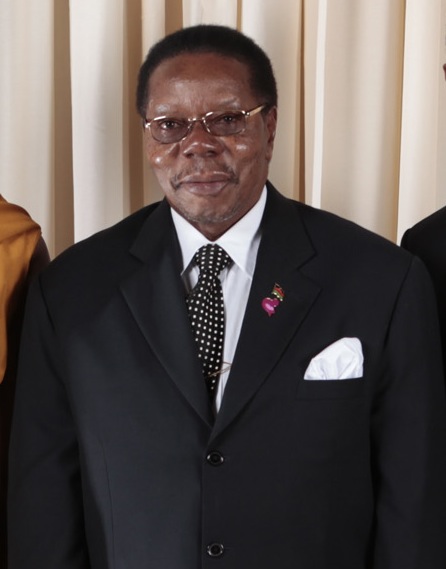 Bingu wa Mutharika was a Malawian politician and economist born on February 24th 1934.
Bingu wa Mutharika Facts
Bingu wa Mutharika Net worth: $80,000,000 USD – 80 Billion Kwacha.
Bingu wa Mutharika occupation: Politician.
Bingu wa Mutharika Height: 5'11
Bingu wa Mutharika has a younger brother: Peter Mutharika
Bingu wa Mutharika was married to Callista Chimombo .
Bingu wa Mutharika had 3(4?) children: Duwa Mutharika, Tapiwa Mutharika, Madalitso Mutharika.
Bingu wa Mutharika Salary: Estimated at 30 Million Kwacha a year.
About Bingu wa Mutharika
Bingu wa Mutharika was a Malawian politician who served as the President of Malawi from May 2004 until his death in April 2012.
Bingu wa Mutharika was born in 1933 in the Thyolo District of Malawi. He earned a master's degree in economics from the University of Glasgow in Scotland, and a doctorate in development economics from Pacific Western University in the United States.
Mutharika began his career as a civil servant, working in various roles for the government of Malawi. He later became a development economist, working for organizations such as the United Nations Development Programme and the World Bank.
In 1999, Mutharika returned to Malawi and joined the United Democratic Front (UDF), a political party. He was appointed as Minister of Economic Planning and Development in the cabinet of President Bakili Muluzi.
In 2004, Mutharika ran for president as the candidate for the UDF and won the election. He was sworn in as President of Malawi on May 24, 2004. During his presidency, Mutharika implemented a number of economic and social policies aimed at reducing poverty and improving the standard of living in Malawi. He also focused on increasing agricultural productivity and strengthening the country's infrastructure.
Mutharika's presidency was marked by controversy and political turmoil. In 2011, he fell out with his own party and formed his own party, the Democratic Progressive Party (DPP). He was re-elected in 2009 but his second term was marked by growing unpopularity due to the interference from the western nations which included the United States, United Kingdom, the EU and their partners.
On April 5, 2012, Bingu wa Mutharika died of a cardiac arrest. He was succeeded as President by his vice-president Joyce Banda.
Overall, Bingu wa Mutharika was a significant figure in the political history of Malawi and his presidency had a lasting impact on the country's economy and development.
You can now view Bingu wa Mutharika pictures.
Latest posts by Wisdom Mayuni
(see all)