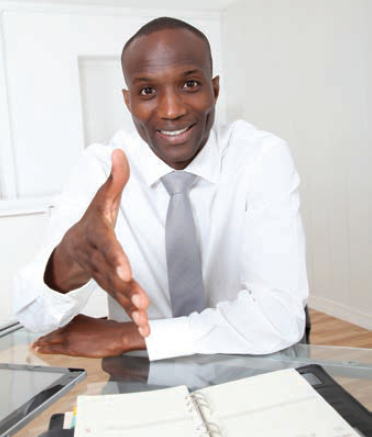 How To Hire Someone In Malawi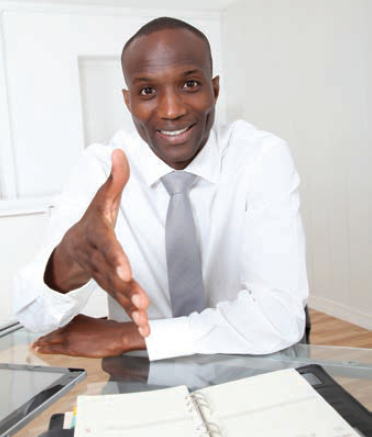 Hello, on this page you will find out exactly how to hire a good employee in Malawi and we will also show you how to make sure your employee doesn't quit on you when you need them most.
Undertaking recruitment is an important step when starting or growing your business. When you decide to employ someone, you need to determine what you want the employee to do and what skills you require from them. Also consider:
employment conditions and entitlements
level of pay, often based on employee awards and agreements
other costs of employment, including skills and training needs, new equipment and facilities
offering flexible work arrangements
Before you decide to advertise the job, prepare a job description that defines the responsibilities and functions of the job. This will help you identify the knowledge, experience and skills required for the job as well as the interview questions you might ask.
Advertise the job
When you advertise a job remember that, by law, you must not use discriminatory language in the description that may exclude potential employees on the basis of race, color, sex, sexual preference, age, physical or mental disability, marital status, family or carer's responsibility, pregnancy, religion, political opinion, national extraction or social origin.
NOTE: Make sure you also understand the minimum wage in Malawi.
You can advertise the job in a variety of ways. These may include placing the Ad on your website, local newspapers, online through a recruitment website, in a trade or industry magazine, through your social media channels(Facebook groups work GREAT) or word of mouth. You may also choose to use a recruitment agency to assist you in the process. If you decide to use a recruitment agency, talk to your business colleagues or partners to find out whether there is one they recommend.
Conduct an interview
Prior to conducting an interview, you will need shortlist applicants based on their application. You will also need to decide if you will have anyone assisting you in the interview process. When interviewing for the position, ensure that the questions you ask are related to the position advertised. You will want to ask questions that help you understand the skills, qualifications and experience of potential applicants as well as their fit within the team. Just as when you advertised the job, you must not use discriminatory language or questions within the interview.
When conducting the interview, having a standard set of questions to ask each applicant will help you and your interview panel members when comparing and selecting the right applicant for your business. Having a scribe or person recording the responses during this interview may assist you when reviewing later.
Select the right applicant
Following the interview, you may wish to conduct referee checks to verify the applicants claims made during the interview. This may assist in gaining a better understanding on the person's abilities and past experience within the workplace. The referees may have been supplied by the applicant at interview, but it is always a good idea to contact the applicant to confirm that you wish to contact their referees and that you have the correct contact details.
Once you have decided on the right applicant, you will need to contact them directly to offer them the position. If not previously discussed, you may discuss the salary, conditions and workplace benefits and entitlements as part of employment. If the employees indicates they will accept the position, you will then proceed with preparing the formal documentation and offer of employment.
Prepare and document a formal offer of employment
As an employer, you have obligations under the Fair Work Act 2009, state and territory laws, industrial awards and agreements, tribunal decisions and contracts of employment. You need to ensure you maintain a minimum standard of pay, conditions and entitlements for your employees.
Related ACTS
Latest posts by Walinase Mayuni
(see all)