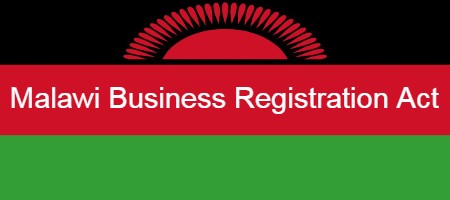 Malawi Business Registration Act
Hello everyone, on this post you will be able to download Malawi Business Registration Act that has been updated officially in 2020 and that is the version we have uploaded on this site for you. We will always be updating this file as soon as a newer version has been released by the government, please feel free to leave a comment or contact us if you have any questions or feedback. You can also check out the official business licensing act and regulation documents.
What is the Business Registration Act About?
Malawi Business Registration Act is the section of the republic of Malawi that determines the procedure for the registration of persons carrying on business under business names and for purposes connected therewith. It can technically also be called the business name registration act as essentially, that is one of the main purposes of this act.
The act also stimulates step by step how to register your business, whether it is a local company, charity, non governmental entity, foreign owned etc. The act also includes all official payments, fees and even penalties that you will endure during the course of your registration.
Online Malawi Business Registration Act PDF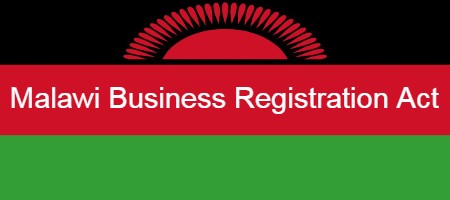 » Download the Malawi Business Registration Act of the Republic of Malawi
Please follow our facebook and our twitter for more Malawi business news and articles.
Latest posts by Wisdom Mayuni
(see all)