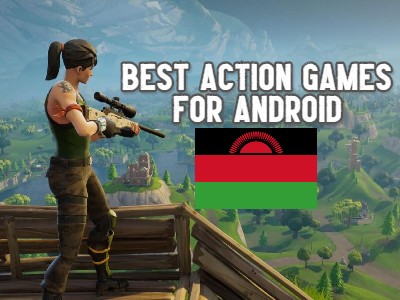 Best Action games for Android in Malawi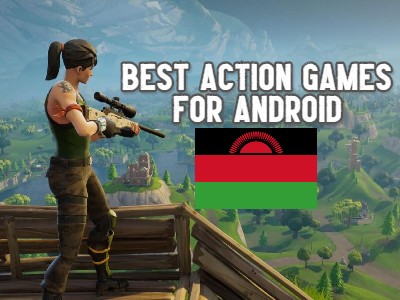 Hello everyone, today we have a list of the best action games for Android that you can play. We single handedly picked these games for you the local Malawian/African gamer with your mindset in focus. You will find that most of the games on this list are free, small in size so that they don't take all of your precious and expensive data to download.
Of course these games are not only for people in Malawi but the point of this post was to highlight some action games that are more tailored to the average Malawian who is looking for a fun and exciting game that will not cost them an arm and leg just to play. I have tried every single one of these games over the past year or so hence why I am confident a lot of you will actually agree with this list. We will update this page as time goes to add and remove some games, you are most welcome to contact us or leave a comment below for any suggestions or feedback.
Top Action Games on Android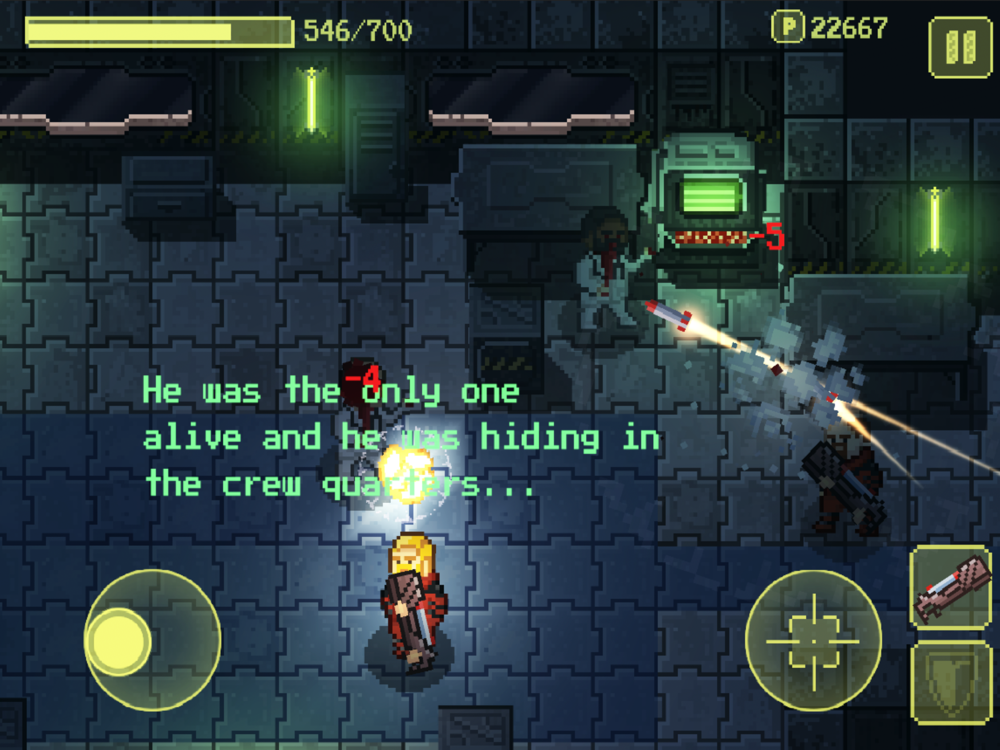 Ailment is an old retro-style top down shooter, if you're a fan of arcade games then this game is one you should add on your list, with a bunch of different weapons to choose from and some sick broforce type of violence you are going to enjoy shooting your way through to the storyline and the most of all it has simple controls which won't take you any time to get used to you are going to love it.
[ Download Ailment from Google Play ]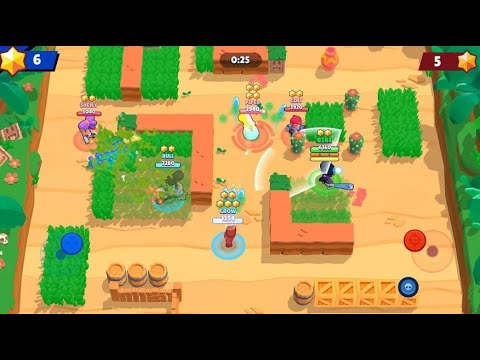 Brawl Stars comes from the creators of clash of clans and clash royale this game makes the list for its fun and competitive style, if you you're a fan of online PvP games then you should add this game to your list, with a simple beat 'em up style gameplay it has a variety of modes ranging from 3 versus 3, or 2 versus 2, or the legendary battle royal then this where its at.
[ Download Brawl Stars from Google Play ]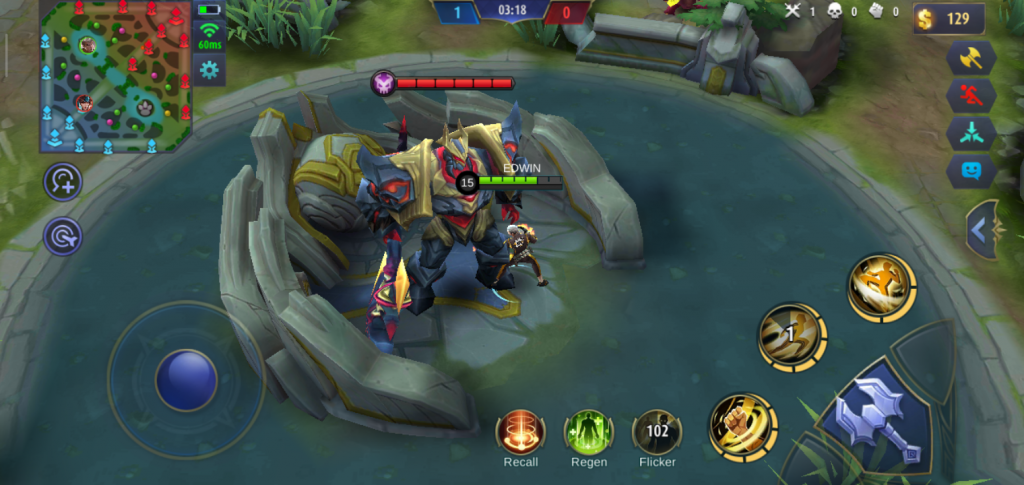 Mobile Legends is the game for you if you're a fan of MOBA's then you're missing out if you haven't played this this game, a 5 versus 5 PvP online game with a wide range of champs to choose from and all kinds of item builds you can use to bring out the best of your favorite character and all kinds of skins if you want your character to have a unique look.
[ Download Mobile Legends from Google Play ]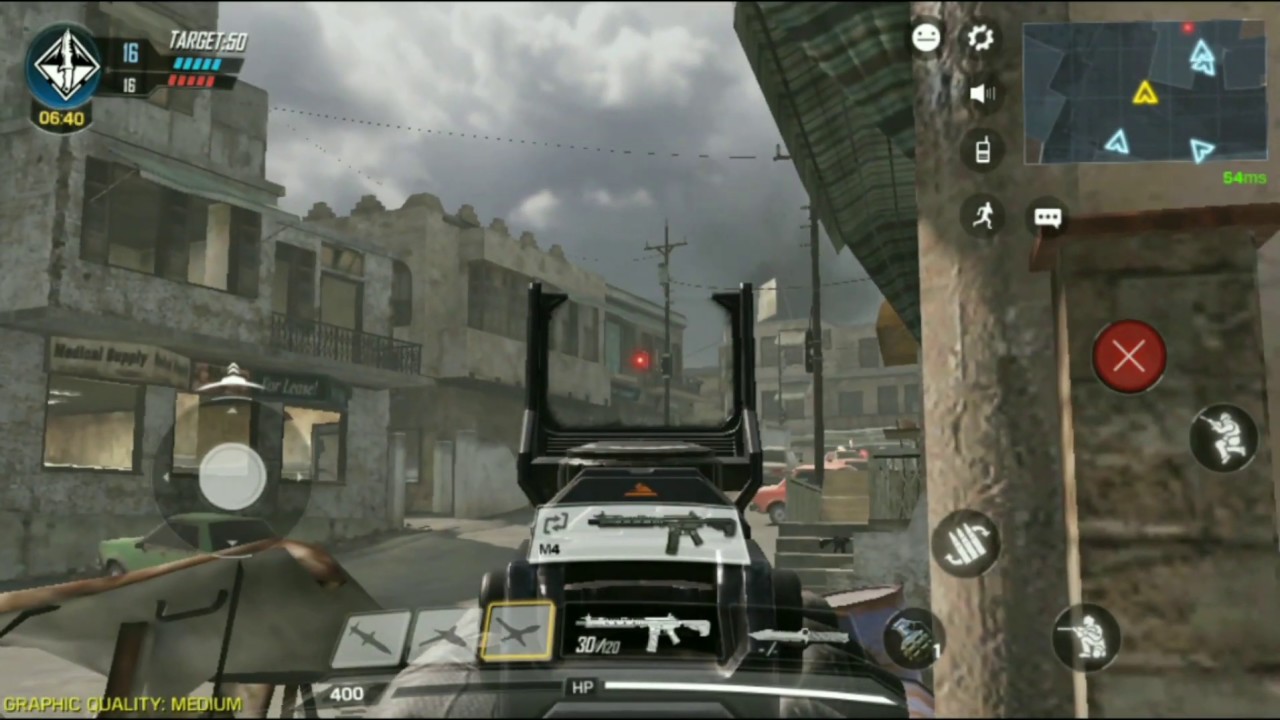 Call of Duty Mobile is too much fun when you play it on a pc now it has come to your mobile phones too with different modes from the usual team deathmatch to the simple last man standing battle royal with simple controls and a wide variety of weapons and explosives, and not to mention unique maps and all kinds of things to interact with and most of all if you're a fan of ranking systems then they've got you covered.
[ Download Call of Duty Mobile from Google Play ]

Swords of Ditto is a simple action adventure RPG with some good mechanics and a good control structure, the game features a nice narrative and a boatload of things to see and do and if you're a fan of exploring dungeons then this game is a major score.
[ Download Swords of Ditto from Google Play ]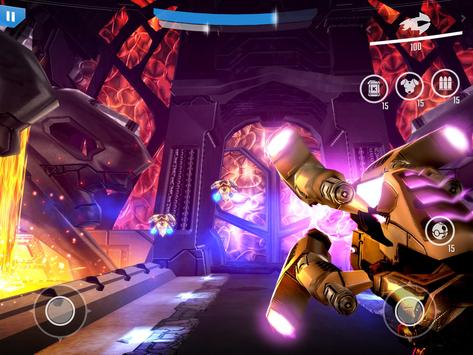 Nova Legacy is a 3D sci-fi FPS with nice graphics and has a nice gameplay giving you a console-like experience on mobile, playing as Kal Wardin with his personal assistant AI Yelena you get to play through some intense battles and customize and upgrade his weapons and looks and most all his suit, and if you're looking for an even bigger challenge you can play online against other players across the globe in a 4v4 team deathmatch.
[ Download Nova Legacy from Google Play ]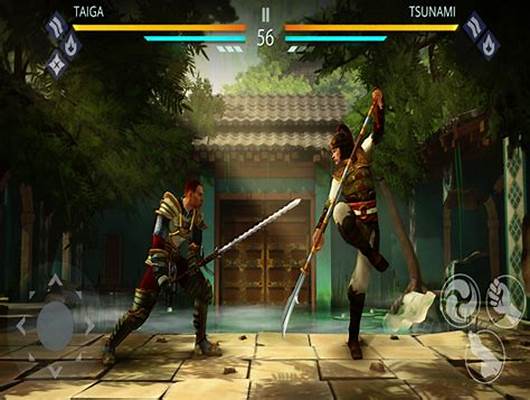 Shadow Fight 3 is a game made by a company known as Nekki, with that, comes the fighting game franchise of shadow fight and shadow fight 3 brings yet more exciting content for you to enjoy, an RPG where you choose your looks, fight against all kinds of characters, collect all kinds of different weapons and unlock special abilities but most of all you get to influence the story by choosing your desired faction.`
[ Download Shadow Fight 3 from Google Play ]
Into the Dead 2: Zombie Survival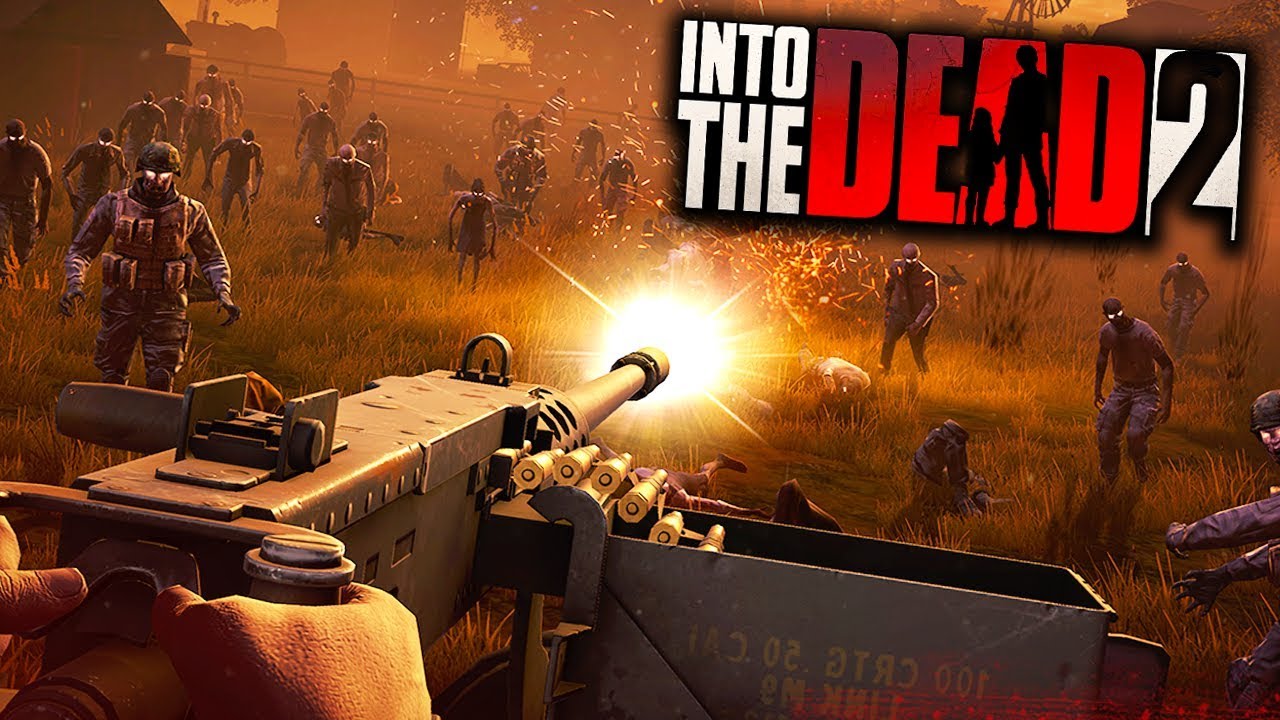 If you're a fan of survival games then this is one game that you should onto your list, you get to run through the fields and defend yourself from zombie hordes, either you shoot them hack them, stab them or use explosives just to get the job done, and now in into the dead 2 they have added new features such as multiple endings of the story more weapons and even a dog companion (truly man's best friend).
[ Download Into the Dead 2: Zombie Survival from Google Play ]
Player Unknown Battlegrounds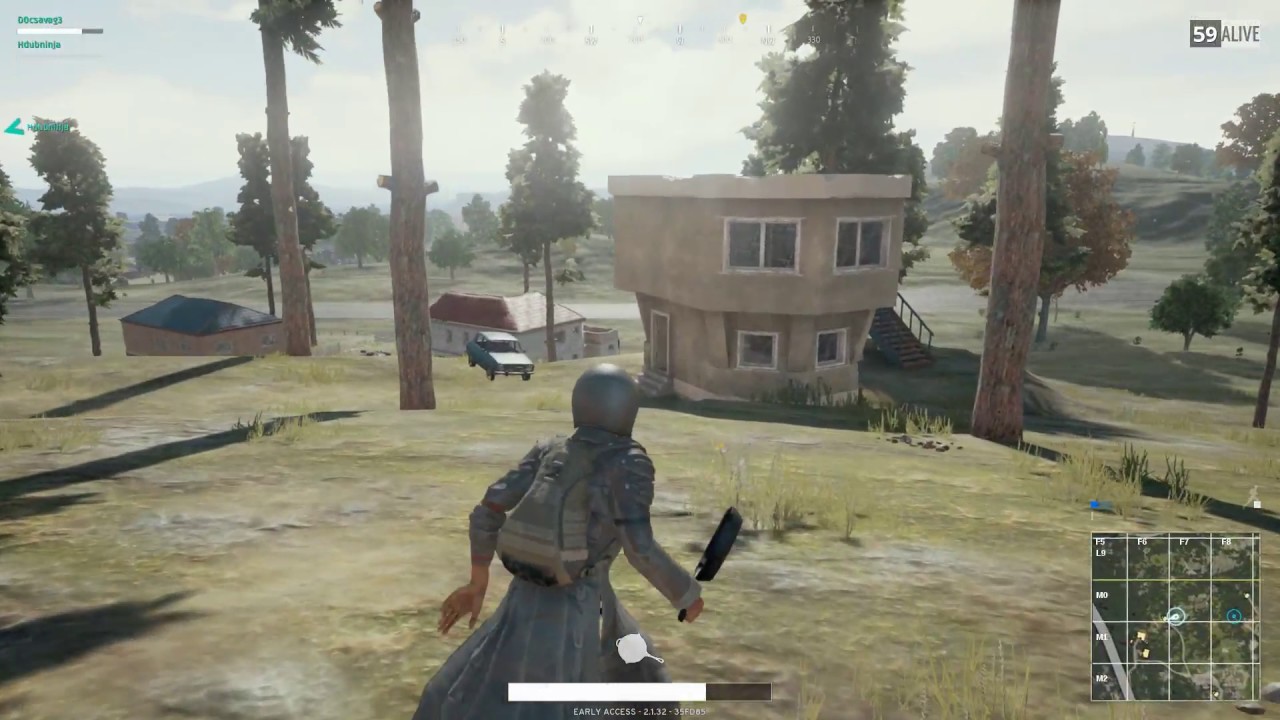 PUBG is a famous online battle royal, who doesn't love the chaos in battle royal PvP online games? This game takes it to a whole new level with their 100 man battle royal and 4v4 team deathmatch modes with all kinds of weapons and funny thing is a frying pan is one of the most overpowered weapons in the game, with massive maps, detailed terrain and a dynamic weather system this game will keep you coming back for more.
[ Download PUBG from Google Play ]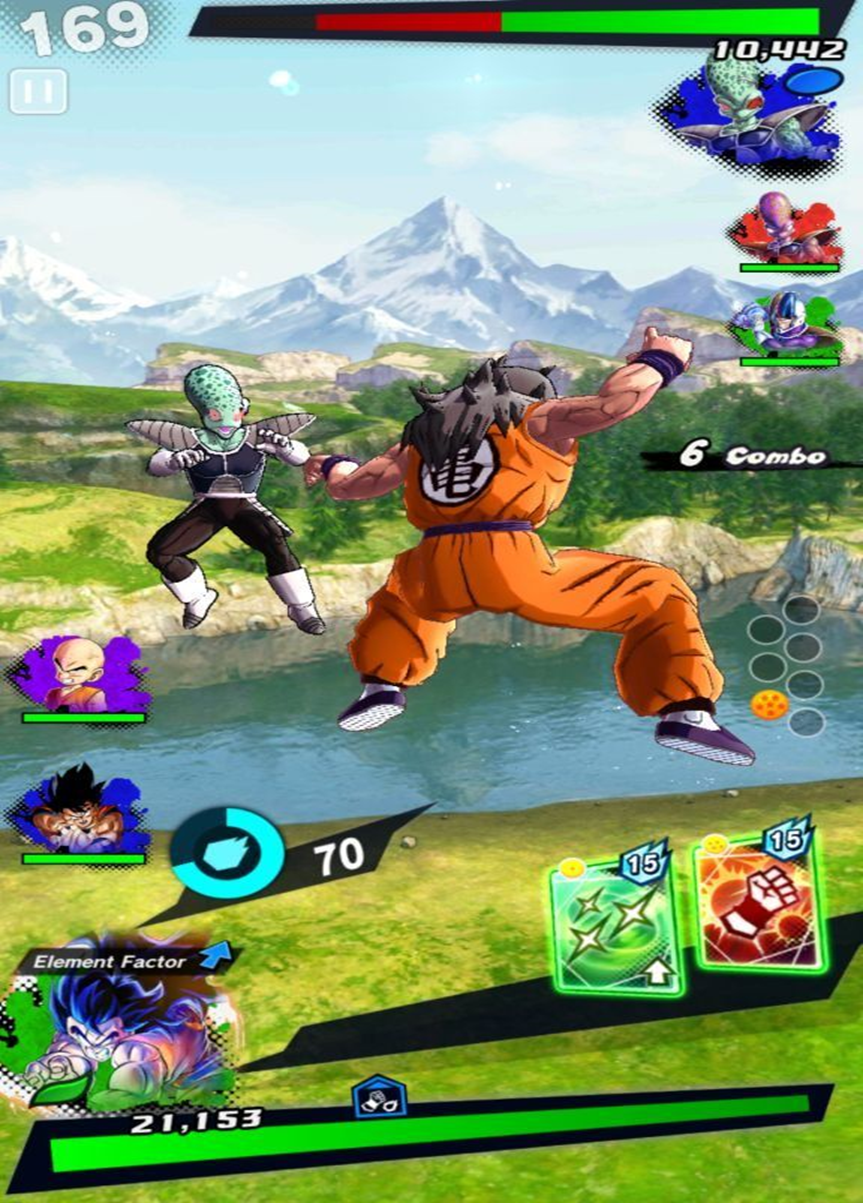 Dragon Ball Legends is a popular game based off the famous Dragon Ball Z series. The producers, Bandai Namco, are back again with yet another game from one of its most popular franchises from the anime dragon ball z, this game makes the list for its mix of simple swipe and tap controls for basic attacks and movement but also a card game feel for the special attacks (Kamehameha!!!!!!!) aside from its normal story taken from the Broly arc you can also engage in online battles against other players from across the globe.
[ Download Dragon Ball Legends from Google Play ]
Latest posts by Wisdom Mayuni
(see all)