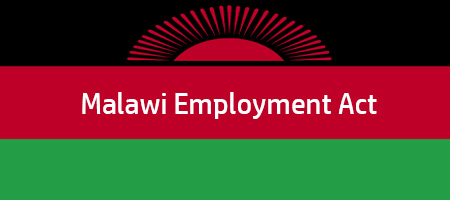 Hello everyone, on this post you will be able to download Malawi employment act that was originally initiated in the year 2014 and it is currently still being used today. We will always update it as soon as anything changes. Please feel free to leave a comment or contact us if you have any questions or feedback.
What is the Malawi Employment Act About?
Malawi Employment act is the section of the republic of Malawi that determines how an employee and employer can work together. It regulates the relationship between workers, managers, and owners to ensure everyone is treated fairly and respectfully. It includes how and when an employee can work, what they should be paid including the minimum wage, and the minimum conditions that are safe and appropriate to work in. It also determines when someone can be hired or fired and outlines the rights of employees and employers.
The Malawi government has enacted a wide range of employment laws protecting employees from discriminatory treatment, unfair labor practices, unsafe work conditions, and more. This section provides in-depth resources on all phases of the employment process, from the interview and hiring stage to promotion and termination. In addition, you'll find information about privacy in the workplace, wage and hour laws, workplace safety and family leave policies.
Online Malawi Employment Act PDF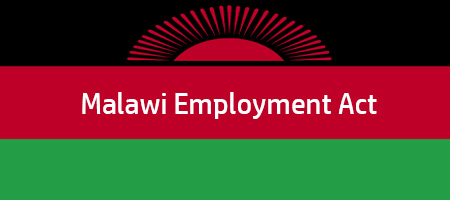 » Download the Malawi Employment Act of the Republic of Malawi
We recommend you also read the Malawi pension act, Malawi public service act, Malawi workers compensation act and the Malawi labour relations act as they relate to each other.
Latest posts by Wisdom Mayuni
(see all)