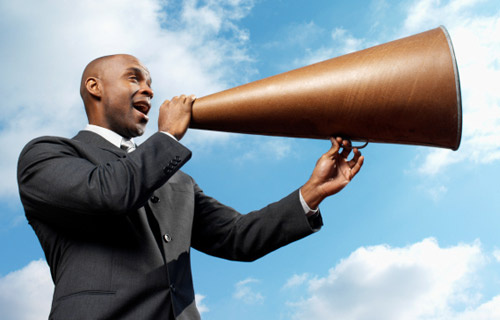 How To Market Your Business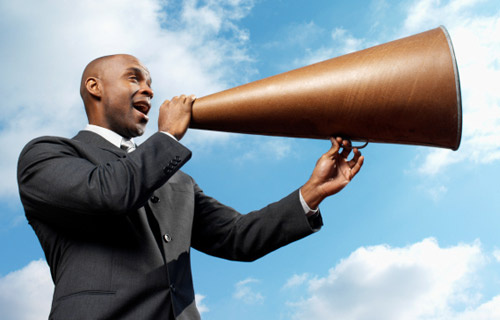 Hello, on this page you will find out exactly how to market your business in Malawi. We will also show you how you can use simple tactics to promote your business so that you gain more loyal customers whether they be from Lilongwe, Blantyre, Zomba, Limbe, Mzuzu or any other city here in NyasaLand.
What is Marketing?
There are many definitions of marketing, however put broadly, marketing is a strategic mix of business activities that work towards a bigger goal of building your brand and business. Marketing is about identifying and understanding your customers and developing products and services that meet their needs. Marketing is important across many areas of your business, including how your customers are greeted on the phone, your customer service procedures, what your staff wear, and your email signature.
Good marketing helps you to examine all aspects of your business, no matter how small, and think about how they affect the perception your customers' have of your business.  Although marketing takes time, time, research and analysis, successful marketing can help you increase your bottom line.
Here are some examples of where marketing is already evident in your business model:
how you are positioned in the market
who your target audience is
how you price your products and services
the quality of your products.
Writing a marketing plan can help you define some aspects of your business, and help you focus on your priorities.
Developing A Marketing Plan
A marketing plan gives you a systematic approach to developing your marketing strategies. A successful marketing plan will factor in many areas of the business. This means that the strategies work together to complement each other.
Benefits of developing a marketing plan include:
better understanding your business, customers, and competition providing you with direction to impress investors and lenders
improving risk management of increasing competitiveness
motivating you and your staff through targets/milestones – which increases sales and your bottom line
helping with monitoring and managing performance – both staff and marketing efforts
improving budgeting and allocation of resources – saving money and time.
A good marketing plan sets clear, realistic and measurable objectives, includes deadlines, provides a budget and allocates responsibilities. Remember that reviewing your marketing plan should remain an ongoing process throughout the different stages of your business.
What does a good Marketing plan include?
analysis of your current market
key marketing strategies in your business
steps to achieving your business objectives
proposed budget
scheduling of the marketing activities being undertaken.
Remember that your marketing plan will remain an ongoing process throughout the different stages of your business.
Latest posts by Wisdom Mayuni
(see all)