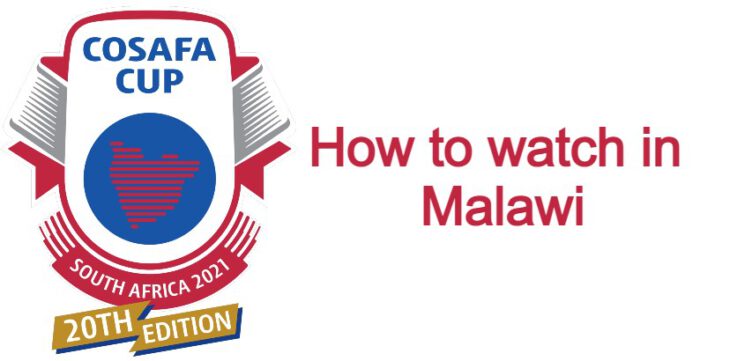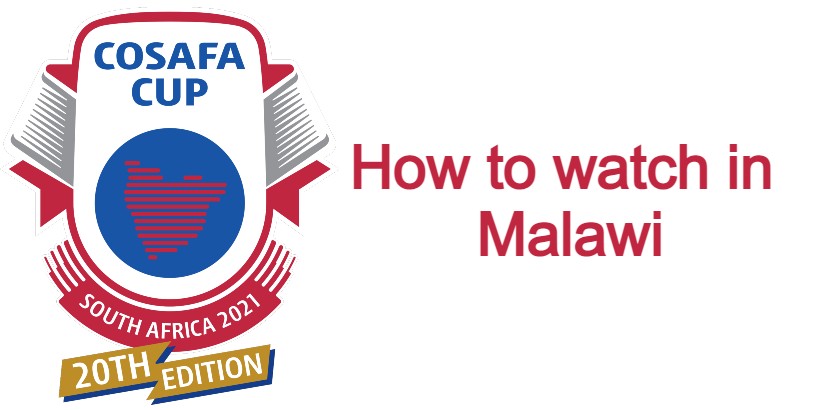 How to watch COSAFA Cup in Malawi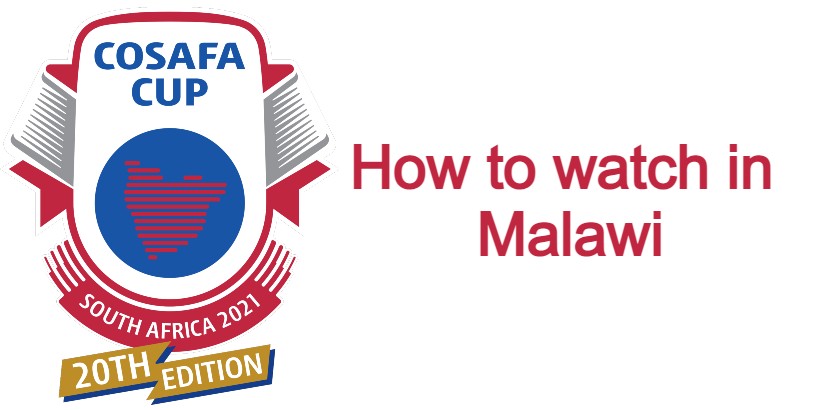 Hello everyone, if any of you wanted to watch the COSAFA Cup football matches in Malawi for free, your prayers have been answered, it is now possible to do that after MBC(Malawi Broadcasting Corporation) signed a deal with COSAFA that allows MBC to stream all the games Live on their TV channel.
You will now be able to watch some of the best players in Africa for free as long as you have access to a TV or if you would prefer, you can do what I do and just watch it online.
Watch COSAFA Cup 2021 Games Live in Malawi
Watch COSAFA Cup 2021 TV in Malawi
You can watch COSAFA Cup 2021 matches on GOtv channel: SuperSport Select 2.
You can watch COSAFA Cup 2021 matches on DStv channel: SuperSport Variety 4.
You can watch COSAFA Cup 2021 matches on MBC TV on your GOtv or DStv decoders.
Watch COSAFA Cup 2021 Online in Malawi
Watch Malawi COSAFA Cup 2021 Highlights
In case you missed some of the games by the Flames(Malawi National team name) during this tournament, maybe you were working, maybe you were just busy, you can watch the highlights by checking out the Football Association of Malawi YouTube page & from the COSAFA Cup official fixtures page.
Teams involved in COSAFA Cup 2021 Cup
Group A: South Africa, Eswatini, Botswana, Zambia, Lesotho
Group B: Namibia, Senegal, Mozambique, Malawi, Zimbabwe
Enjoy the COSAFA Cup matches, I personally don't care who wins this year but I am rooting for whichever team entertains me the most with great goals, assists and teamplay. I have a feeling though that South Africa or Namibia might win it in 2021.
Latest posts by Wisdom Mayuni
(see all)