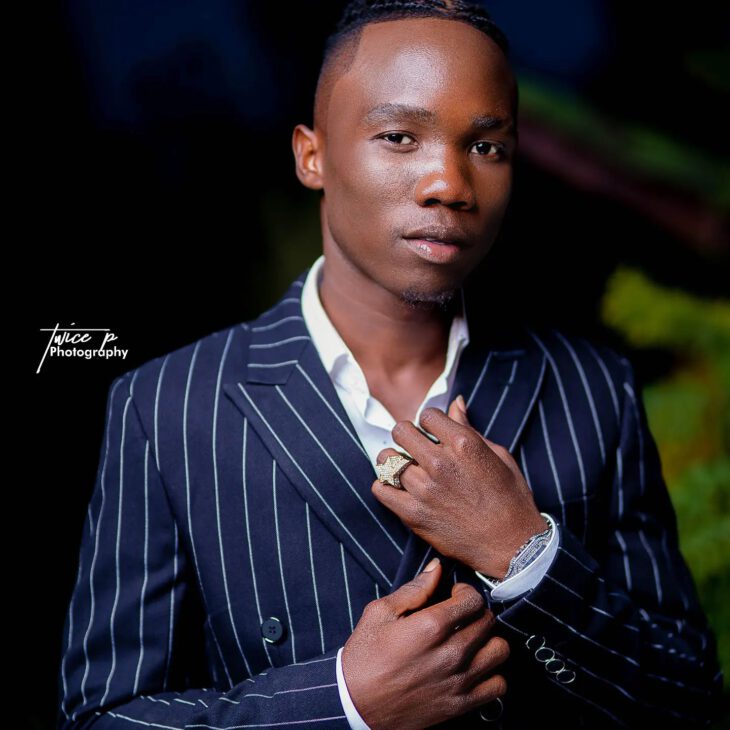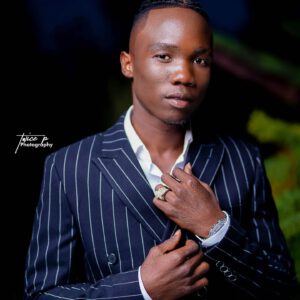 Driemo is a Malawian musician born on 28th December, 1998. He has been one of the most popular artists for the last few years.
Driemo Facts
Driemo Net worth: $6,000 USD – 6 million Kwacha.
Driemo occupation: Musician
Driemo Height: 5'6
Driemo is currently not married.
Driemo official email: [email protected]
About Driemo
Driemo, whose real name is Shafie S. Phiri, is a talented Malawian singer, songwriter, and actor who was born and raised in Nkhotakota. He has been labeled as one of the most promising up-and-coming artists in Malawi. Driemo began his music journey in 2017, where he mostly provided choruses for people's songs in Nkhotakota. He recorded his first single, "So Good," in 2018, which was produced by Superfly. From 2018 to 2020, he recorded most of his singles under the name of Smart P before changing to Driemo.
In 2020, Driemo released an EP entitled "Love Letter," which was produced by Taktic. He followed it up with several singles in 2021, including "Mtendere," "Because of You," "Tebulo Duma," "Love You More," and "No Insurance." His aspiration is to elevate the Malawian music industry to new heights and become one of the most influential artists in the country.
How to listen to Driemo Music
If you want to listen to his old or new songs, you can check out his Apple Music, Spotify, YouTube and Malawi-Music.com profile page.
You can also view Driemo pictures and his latest music videos.
Latest posts by Wisdom Mayuni
(see all)