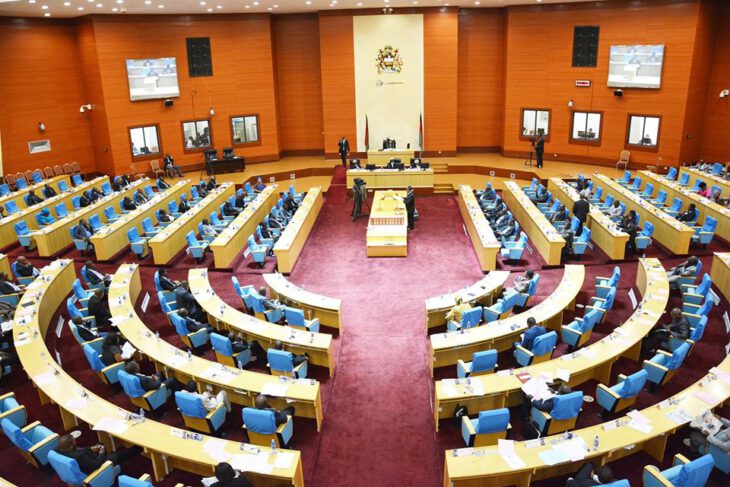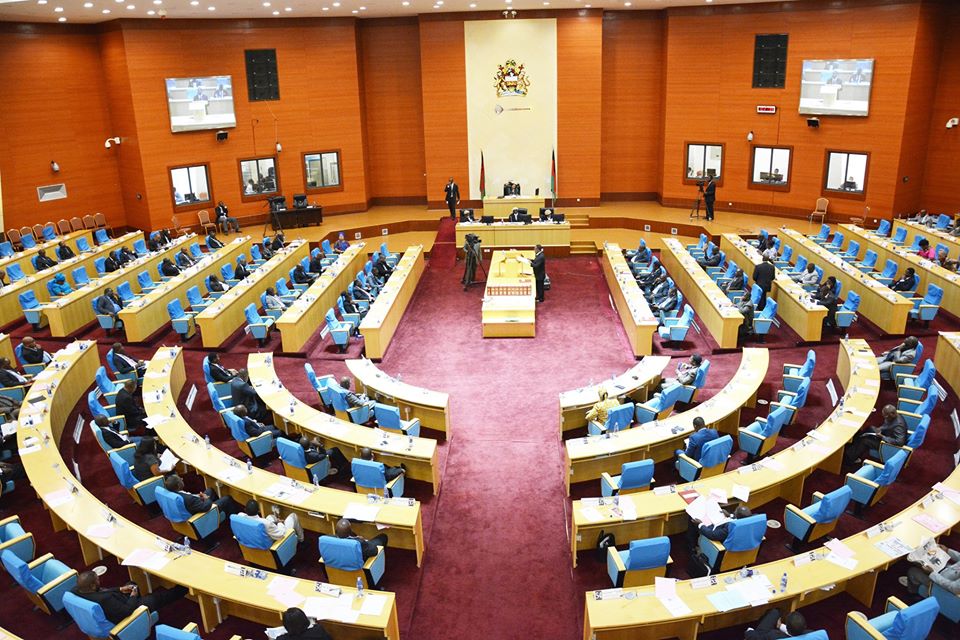 Official List of Malawi Members of Parliament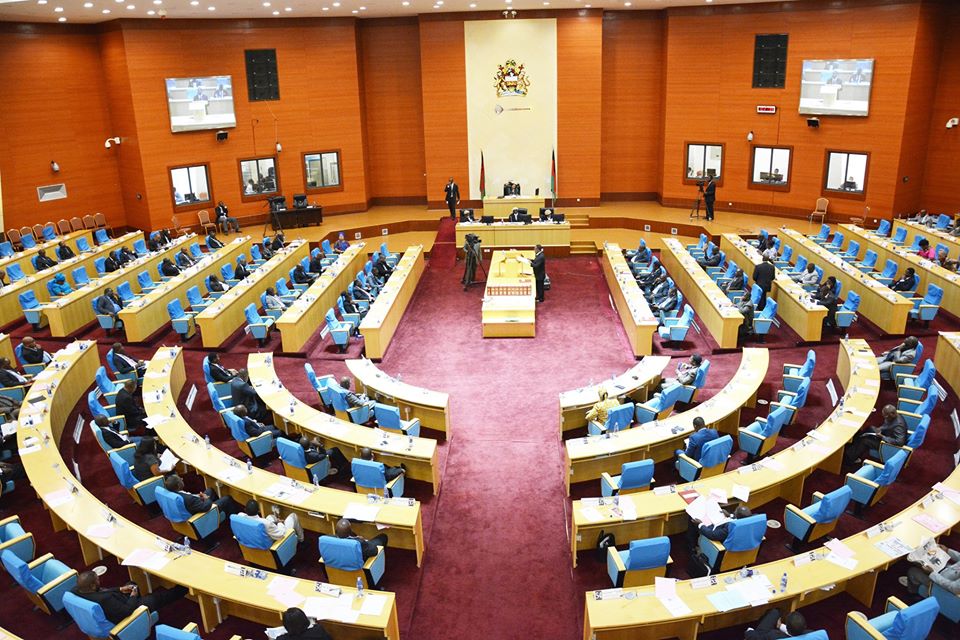 Hello everyone, on this page you will find the members that are in Parliament of Malawi from December 2021 and beyond. We will be updating this page as soon as anything changes, whether that be a new member is added or removed, we will be the first web site to have the information so make sure to always bookmark us. If you want to contact us for any reasons, maybe we made a mistake or you have questions about the details on this page, let us know in the comments or by emailing us.
What are Members of Parliament?
A member of parliament is the representative of the people who live in his/her constituency. They voted into this position by the public and thus their main role is to work for the people who choice them, especially in that region/constituency. They are also known apart of the Malawi National Assembly.
The Parliament of Malawi is the supreme legislative body in Malawi. It is composed of Members of Parliament who are elected directly in single member constituencies. Currently, the Parliament of Malawi is composed of 193 Members. The term of a Parliament is 5 years. The last election was held on 21st May, 2019. By-elections can take place whenever a seat becomes vacant.
Speaker of the house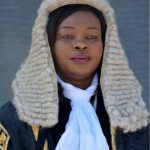 The Speaker is the presiding Officer/Chairperson of the National Assembly. This role currently belongs to: Catherine Gotani Hara
Malawi Members of Parliament
Latest posts by Wisdom Mayuni
(see all)