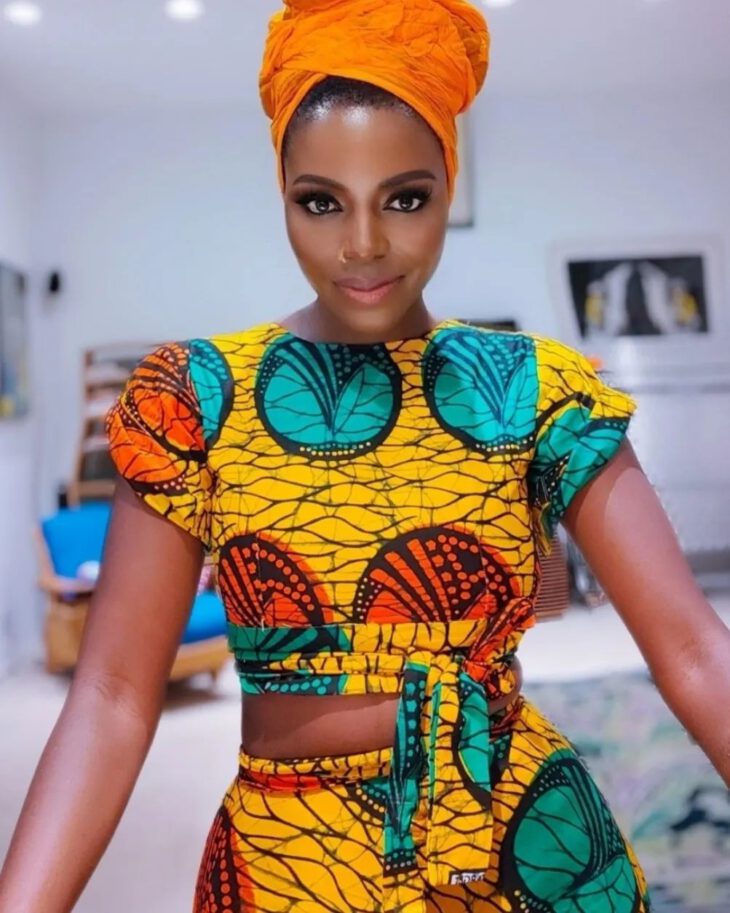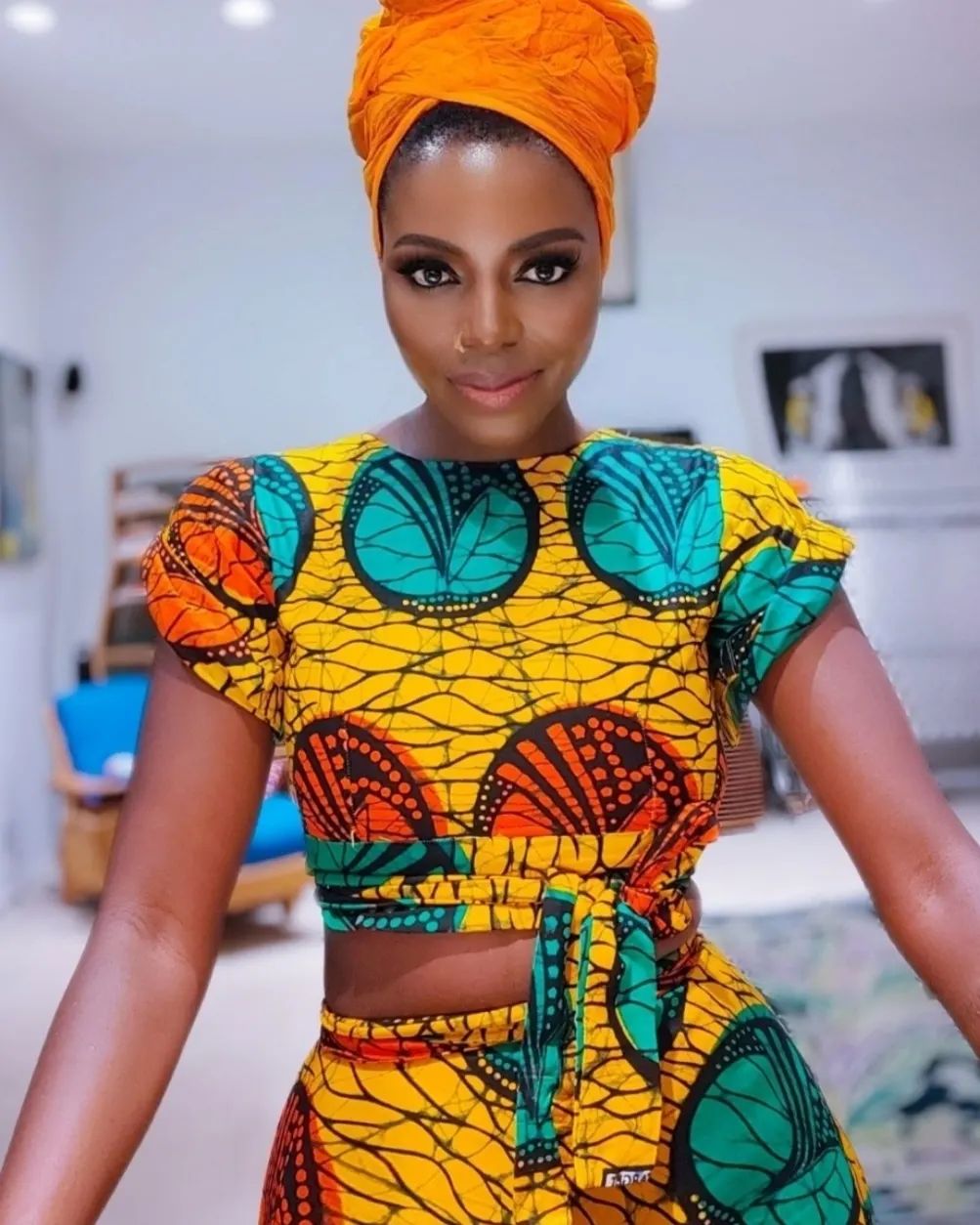 Keturah is a Malawian musician born on July 21st, 1995. She has been one of the most popular artists for the last few years.
Keturah Facts
Keturah Net worth: $11,000 USD – 11 million Kwacha.
Keturah occupation: Musician
Keturah Height: 5'4
Keturah is currently engaged to Pemphero Mphande.
Keturah has 1 child.
About Keturah
Keturah is a Malawian singer-songwriter born July 21st in 1995. She grew up in the village of Mwanza where she discovered her love of music at a young age and she was inspired by her uncle who would play guitar and sing ballads. Keturah began to write and perform her own songs, and quickly gained a following in her community.
In 2022, Keturah released her self-titled debut album, which features a mix of folk, pop, and traditional Malawian music. The album was critically acclaimed, and Keturah was praised for her unique voice and songwriting skills. She has since performed at festivals and venues around the world, and her music has been featured on international radio and television.
Keturah's music is often deeply personal, and she sings about her own experiences of love, loss, and resilience. She is also a passionate advocate for social justice, and her songs often address issues such as poverty, gender inequality, and HIV/AIDS.
How to listen to Keturah Music
If you want to listen to her old or new songs, you can check out her Spotify, Apple Music, and YouTube channel where she uploads her latest singles.
You can also view Keturah pictures and her latest music videos.
Latest posts by Wisdom Mayuni
(see all)