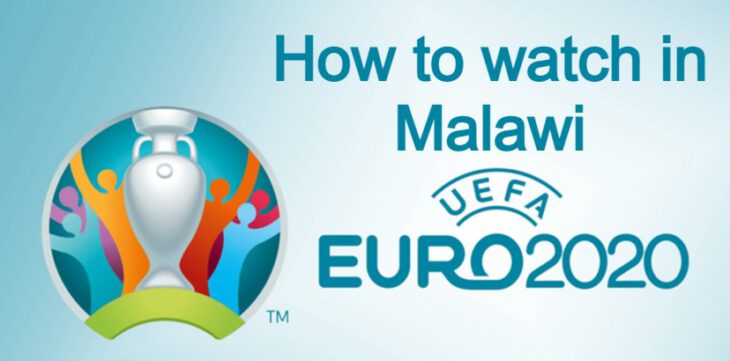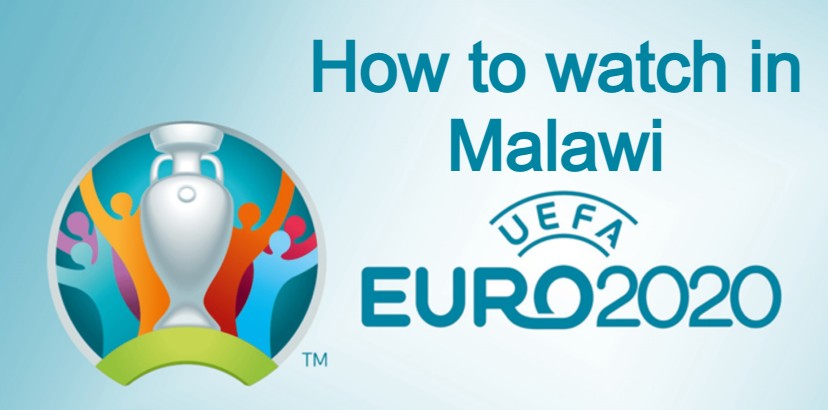 How to watch UEFA EURO 2020 in Malawi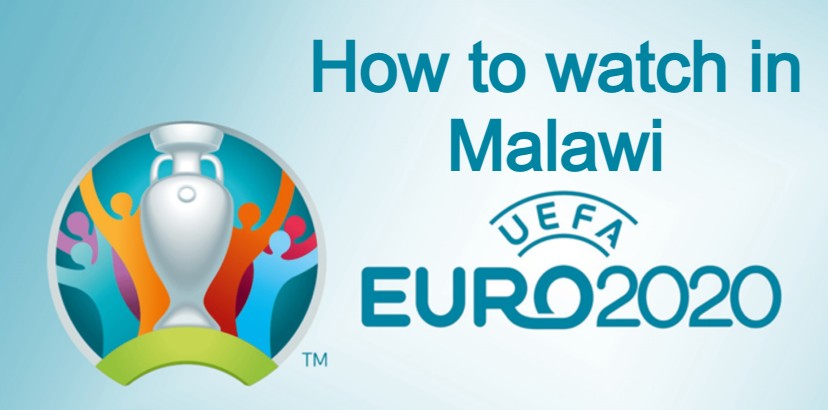 Hello everyone, if any of you wanted to watch the Euro 2020 football matches in Malawi for free, your prayers have been answered, it is now possible to do that after MBC(Malawi Broadcasting Corporation) signed a deal with UEFA that allows MBC to stream all the games Live on their TV channel.
You will now be able to watch some of the best players in Europe including Ronaldo, Ramos, Pogba and many others for free as long as you have access to a TV or if you would prefer, you can do what I do and just watch it online.
Watch Euro 2020 Games Live in Malawi
Watch Euro 2020 TV in Malawi
You can watch Euro 2020 matches on MBC TV on your GoTV or DStv decoders.
Watch Euro 2020 Online in Malawi
Enjoy the Euro 2020 matches, I personally don't care who wins this year but I am rooting for France for many reasons that some of you should be able to guess why. 😉
The Euro 2020 Games are over, and Italy won on penalties over England. But don't worry, you can now watch the 2021 COSAFA Cup.
Latest posts by Wisdom Mayuni
(see all)