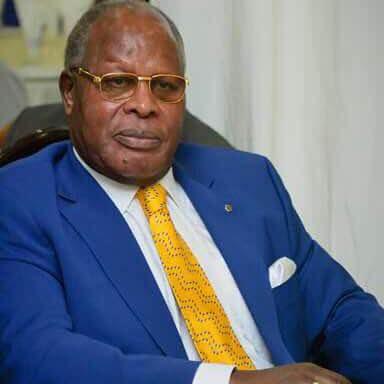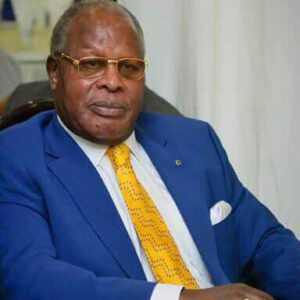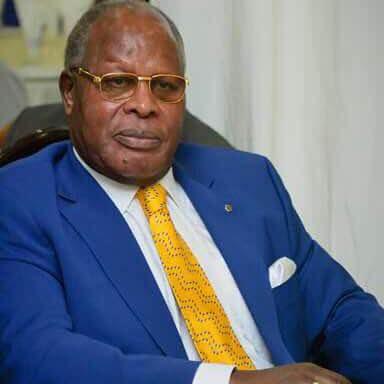 Bakili Muluzi was a Malawian politician and a businessman born on March 17th 1943.
Bakili Muluzi Facts
Bakili Muluzi Net worth: $103,000,000 USD – 103 Billion Kwacha.
Bakili Muluzi occupation: Politician, Businessman.
Bakili Muluzi Height: 5'9
Bakili Muluzi is the father of Atupele Muluzi.
Bakili Muluzi was married to Annie Chidzira Muluzi and Patricia Shanil Muluzi at the same – They both chose to dissolve the marriage to him.
Bakili Muluzi has 7 children: Esmie Atweni Muluzi Malisita, Atupele Muluzi, Carlucci, Edna, Zake, Lucy and Tiyamike.
Bakili Muluzi Salary: Estimated at 40 Million Kwacha a year.
He is listed on our official list as one of the richest Malawians.
About Bakili Muluzi
Bakili Muluzi is a Malawian politician who served as the President of Malawi from 1994 to 2004. He is a member of the United Democratic Front (UDF) party and was the first president in Malawi's history to be elected democratically.
Muluzi was born in the Machinga District of Malawi and was educated at the Zomba Catholic Secondary School and the University of Malawi. He began his career as a teacher, but later entered politics and became involved with the UDF.
In 1994, Muluzi ran for president and won a historic election, defeating the incumbent president, Hastings Banda. During his presidency, Muluzi implemented a number of economic and political reforms, including the introduction of a new constitution and the liberalization of the economy. He also worked to improve relations with other countries and to combat HIV/AIDS in Malawi.
Muluzi was re-elected in 1999, but his second term was marred by allegations of corruption and political misconduct. In 2004, he was succeeded by Bingu wa Mutharika.
After his presidency, Muluzi was arrested and charged with corruption, but was acquitted in 2007. He remains an influential figure in Malawian politics and is a member of the UDF's national executive committee.
You can now view Bakili Muluzi pictures.
Latest posts by Wisdom Mayuni
(see all)