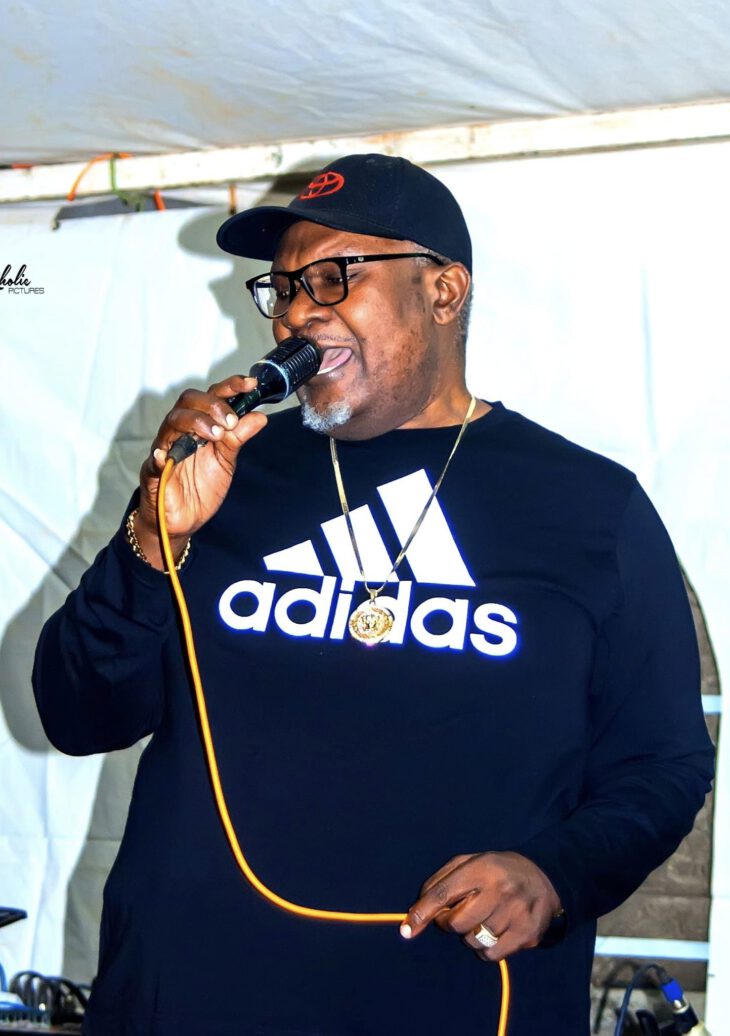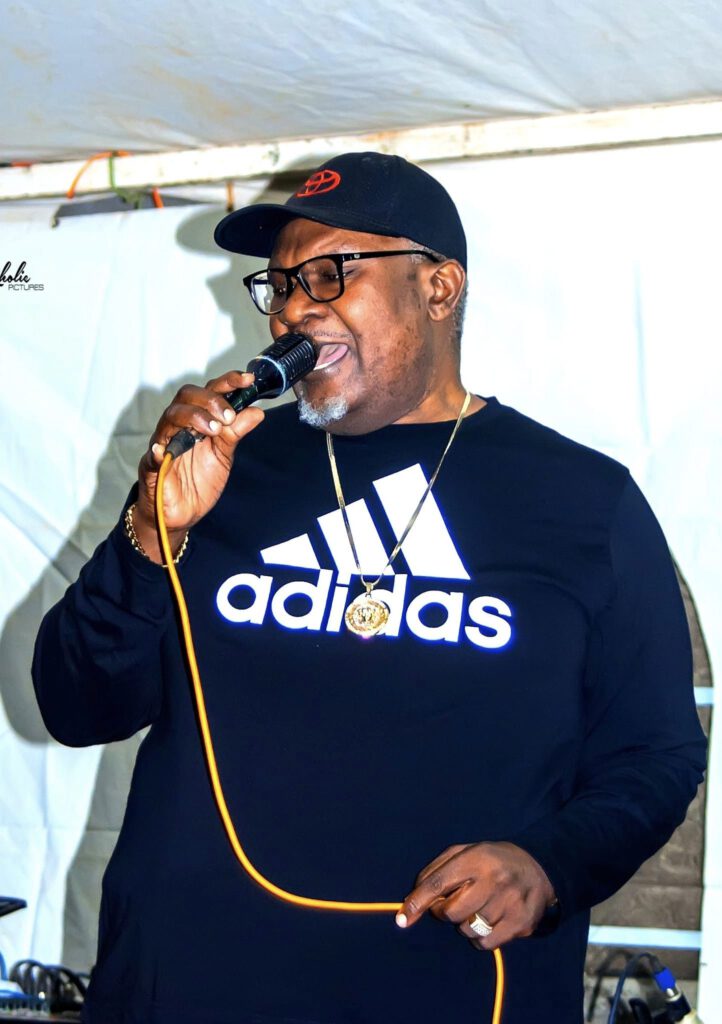 Lucius Banda is a Malawian musician born on 17th August, 1970. He has been one of the most popular artists for the last few years.
Lucius Banda Facts
Lucius Banda Net worth: $155,000 USD –155 million Kwacha.
Lucius Banda occupation: Musician
Lucius Banda Height: 5'10
Lucius Banda is Married.
Lucius Banda has 3 children.
About Lucius Banda
Lucius Banda, born August 17, 1970, is a Malawian musician born in Balaka. He is a politician and businessman and is one of the main organizers for the yearly music and art festival known as Sand Festival. He is one of the most popular and influential musicians in Malawi, and is known for his socially conscious lyrics and his outspokenness on political issues.
Banda began his music career in the early 1980s as a member of the Alleluya Band, led by his older brother Paul. In 1988, he formed his own band, Zembani, which quickly became one of the most successful bands in Malawi. Banda's music is a fusion of traditional Malawian music with elements of reggae, funk, and soul. His lyrics often deal with social and political issues such as poverty, corruption, and HIV/AIDS.
Banda has released over 20 studio albums and has won numerous awards, including the Malawian Music Award for Best Male Artist of the Year on multiple occasions. He has also toured extensively throughout Africa and Europe.
Banda has also been involved in politics. He served as a Member of Parliament from 2004 to 2006.
How to listen to Lucius Banda Music
If you want to listen to his old or new songs, you can check out his Spotify, Apple Music, YouTube and Malawi-Music.com profile page.
You can also view Lucius Banda pictures and his latest music videos.
Latest posts by Wisdom Mayuni
(see all)