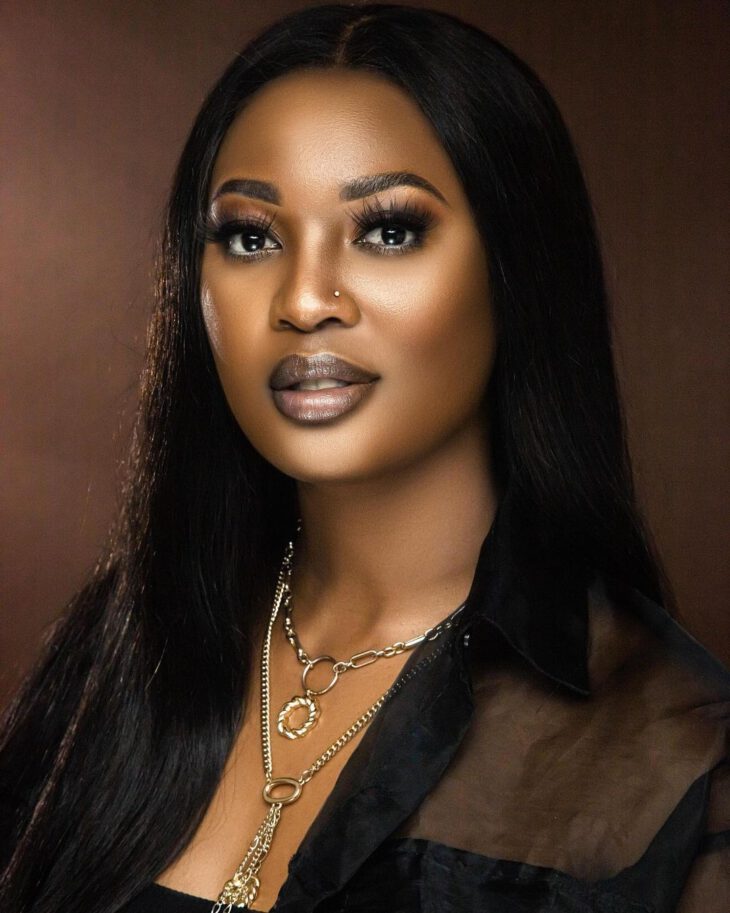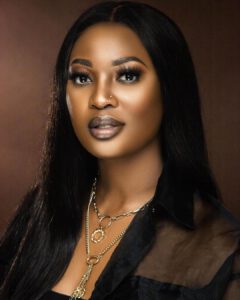 Zani Challe is a Malawian musician born in Cape Town, South Africa on November 21st 1988.
Zani Challe Facts
About Zani Challe
Zani Challe was born to Malawian parents in South Africa and she has spent a lot of time between the two countries.
With a talent deeply rooted in Malawi, where she lived all through her high school years before returning to South Africa at the age of 18, Miss Challé as Zani is fondly called, has brilliantly been able to infuse the Malawian culture into the pop culture.
Chronicling her career, 2007 remains the advent of Zani's entertainment career when she hit a home run with her first gig as a Radio DJ with Malawi's Star FM. That became the genesis of her entry into the world of showbiz as she later went on to Power 101 FM where she produced and co-hosted Drive Time (a Prime time show) in Malawi alongside Tony Friday.
And in 2010, the zeal to perfect and polish up her natural God given talent became necessary, hence her decision to attend Damelin College where she majored in Contemporary Music Vocals. It was at this point that Zani found her music family, a band called 'Burning Strings'. Together with the band, she performed contemporary music across a broad genre from jazz, to rock, to pop just to mention a few.
Armed with imbued talent, Challe went on to perform at Katsy's, an up-class establishment that showcases live bands, in Rosebank, Sandton alongside some of South Africa's best talents such as; Graeme Curry and Jannie Lategan.
In late 2010 Zani took her love for all things artsy up a notch by testing the waters of make-believe, where she landed herself a major role at an Africa Magic production entitled A Song for Julie also known as The Betrayal.
Zani released her debut single entitled Gwada in 2013 and went on to release the second single from her forthcoming album, Ndiphundzitse, in 2015. Ndiphundzitse went on to top Malawian urban music charts. With the video getting a nomination at the UMP Media Awards.
Having conquered the Malawian market and already stamped her imprint, the urge to penetrate into the West African market became Zani's priority in 2015. Her sojourn yielded positively as she hooked top flight West African producer with Nigerian origin,E -Kelly. Zani's relentless strides to achieve perfection without attracting much noise landed her a TV commercial job with Nigerian milk brand, Cowbell.
2016 saw Zani releasing her third single featuring Nigerian star Patoranking called Single Tonight. 2016 also brought forth a well deserved nomination at the AFRIMA 3.0 (All Africa Music Awards) held in Lagos, Nigeria. Challe was nominated in the category Revelation of the African Continent, alongside acts from all across Africa, including Emtee , Falz , E.L and Yamoto Band.
November 2016 seemed to be a good month for Challe as she went on to win Female of the Year at the UMP Media Awards in Malawi.
2017 Zani Continued to make strides in the industry. Releasing her 4th single titled Chikondi Chako . Following the release of her afro pop hit Challe was nominated once again in the Malawian UMP Media Awards in the Best female, Best Video and Song Of the Year categories.
She then went on to get yet another international award nomination in the Best Newcomer category in the AFFRIMA Awards in Houston Texas. Alongside the likes of Maleek Berry.
2018 Has started off on a high note with Zani winning Best Female Artist in the Nyasa Music Awards (Malawian Music Awards). She has also been nominated in the AMIAFRIKA (African Music Industry) Peoples Choice awards set to take place in Congo on the 28th July. Nominated in the Best Female Newcomer category.
Her 5th Single Chule features Zimbabwe's dancehall king Buffalo Souljah. Zani Challe also features on a song with Da Les, Beenie Man, Tay Grin and Buffulo Souljah titled Boombastic.
You can now view Zani Challe pictures and also listen to Zani Challe music.
Latest posts by Wisdom Mayuni
(see all)