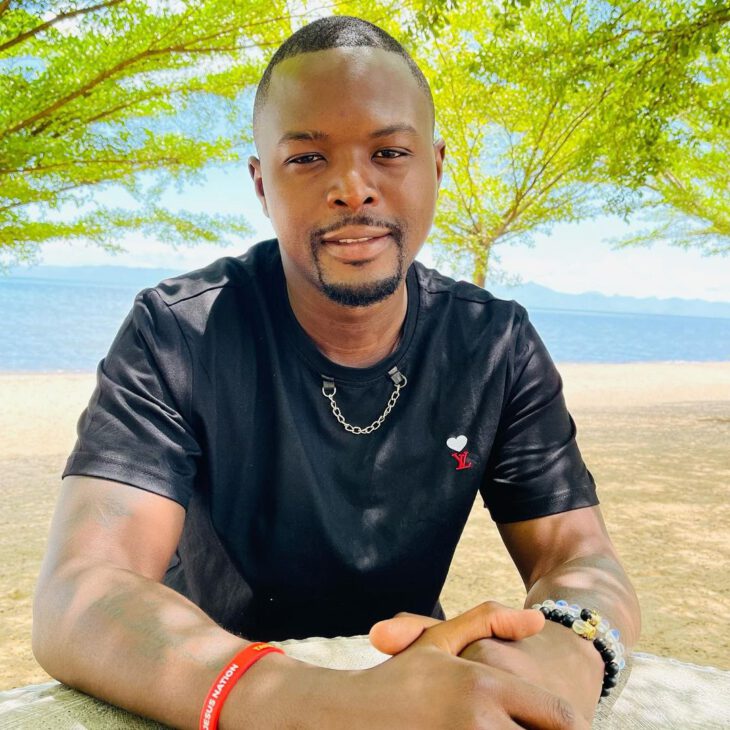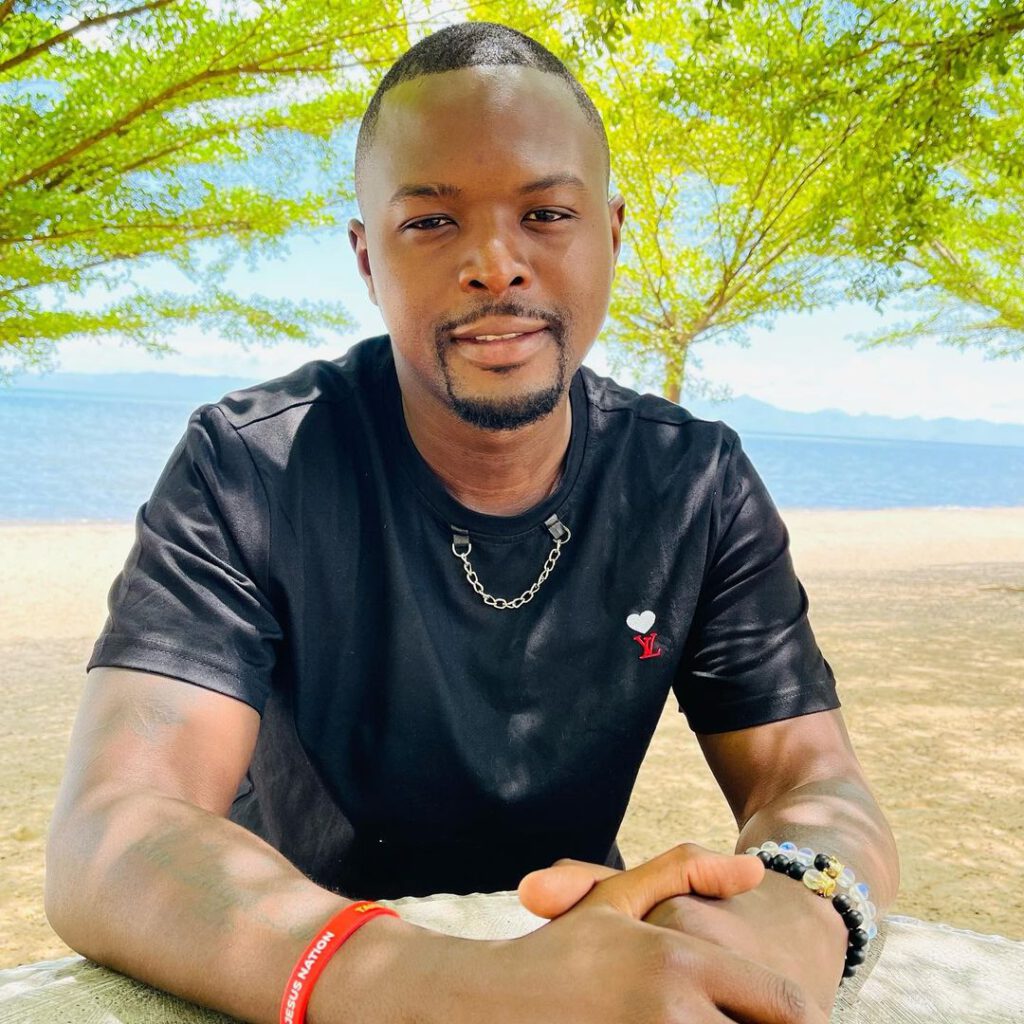 Gwamba is a Malawian musician born on 4th November, 1990. He has been one of the most popular artists for the last few years.
Gwamba Facts
Gwamba Net worth: $65,000 USD – 65 million Kwacha.
Gwamba occupation: Musician
Gwamba Height: 5'8
Gwamba is Married.
Gwamba has 3 children.
About Gwamba
Gwamba, born Duncan Zgambo on November 4, 1990, is a Malawian rapper and philanthropist. He is the youngest of four siblings and grew up in Area 18, Lilongwe. He is the younger brother Mary Bushiri. His rap career was inspired by US rapper 50 Cent and local musician The Basement.
Gwamba started his music career in 2005 as part of the rap group Pittie Boiz. They released a single called "Work That Thing" which received airplay on FM 101 radio's Gowelo Beatz. In 2009, Gwamba went solo and released a number of singles, including "Mmesa", "Tikakumane Kumadzi", "Sindingasiye Bawa", and "Carina ya Mdala". His debut album, True Independence, was released in 2013. Gwamba's music is a fusion of hip hop, reggae, and traditional Malawian music. He sings in both English and Chichewa. His songs often deal with social issues such as poverty, corruption, and HIV/AIDS.
Gwamba is one of the most popular musicians in Malawi. He has won numerous awards, including Best Male Artist at the Malawi Music Awards in 2013 and 2014. He has also toured extensively throughout Africa and Europe.
In addition to his music career, Gwamba is also a philanthropist. He is the founder of the Gwamba Foundation, which provides scholarships to underprivileged children in Malawi. He is also a UNFPA Malawi Safeguard Young People (SYP) Ambassador.
How to listen to Gwamba Music
If you want to listen to his old or new songs, you can check out his Spotify, Apple Music, YouTube and Malawi-Music.com profile page.
You can also view Gwamba pictures and his latest music videos.
Latest posts by Wisdom Mayuni
(see all)