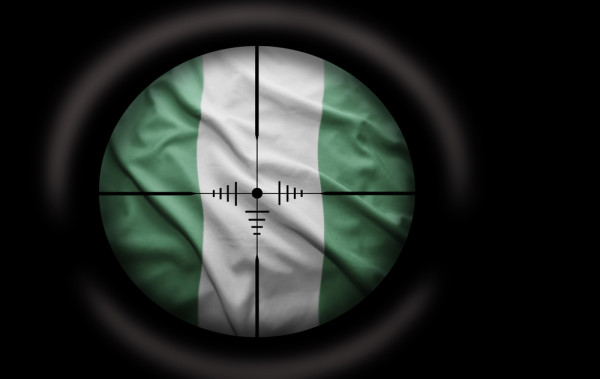 Lawmakers approve 7-year jail term for cybercriminals in Nigeria
The Nigerian Senate has approved a seven-year jail term for individuals convicted of cyber crimes in the country with the passage of a bill for an act to provide for the prohibition, prevention, detection, response, investigation and prosecution of cyber crimes and for other related matters.
The bill among other things seeks to punish interception of data, system interference and misuse of devices; it also seeks to punish all kinds of computer-related fraud, computer-related forgery, offences relating to pornography, cyber-stalking and cyber-squatting.
Sponsor of the bill Senator Adegbenga Kaka said the bill will promote cyber security, protection of computer systems and networks, electronic communications; data and computer programmes, intellectual property and privacy rights.
According to the bill, anyone who commits fraud using a computer system or network with the intention of obtaining computer data, securing access to any programme, commercial or industrial secrets or classified information will upon conviction be sentenced to seven years jail term or a fine of NGN7 million or both.
Similar fine and jail term will also be slammed on anyone found guilty of possessing a manipulative device, unauthorised automatic teller machine (ATM) card, damaging a computer with the intention to defraud, trafficking in any password to defraud customers or financial institutions.
Latest posts by Wisdom Mayuni
(see all)