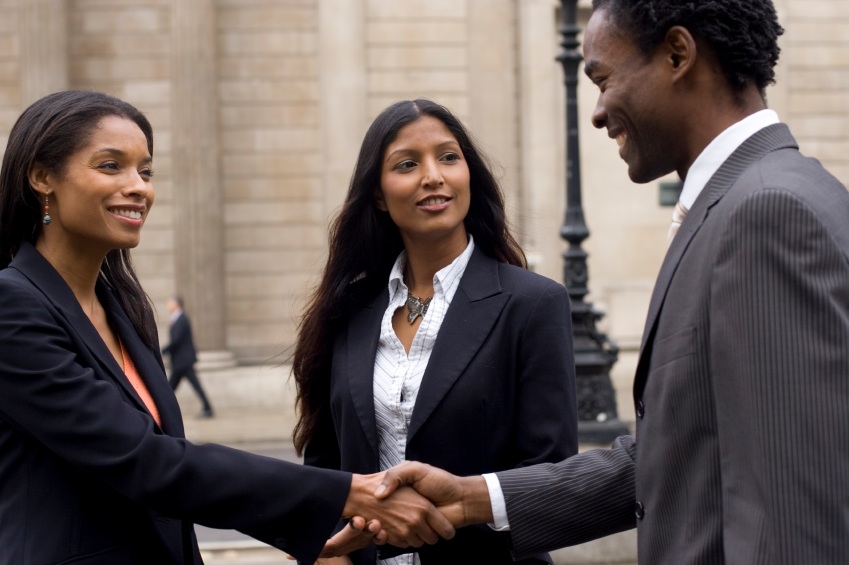 How to Register For Business Insurance & Tax (VAT)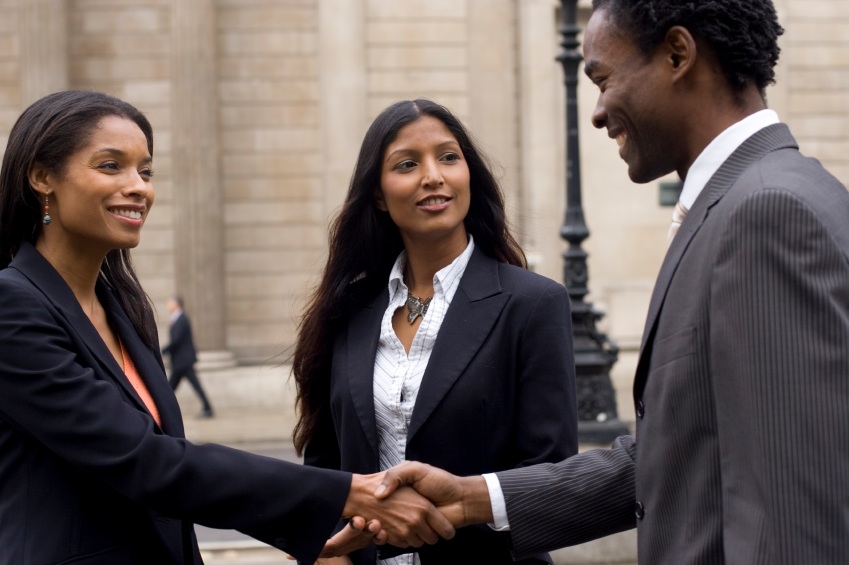 Hello, on this page you will find out exactly how to sign up for business insurance in Malawi. We will also tell you how to register for business tax and your Vat number easily.
You should insure your company, your income and your commercial risk, but don't that scare you, this is part of any business. Taking out the right insurance will help protect your business and minimize its exposure to risk and fraud.
Note: If you own an Insurance company in Malawi and would like to be included in our list, please contact us as soon as possible and will update this page.
Business Insurance Checklist
The types of insurance required for running your business will vary depending on:
the type of business you're running
the structure of your business
its size
which industry you belong to.
There will also be certain types of insurance that are compulsory, such as:
workers compensation insurance – if you employ people in your business
third party personal injury insurance – for any motor vehicles you own
public liability insurance – for certain types of companies.
Business Insurance Companies in Malawi
Here is a list of some of the top Malawian insurance companies that will help you with your business tax and insurance requirements:
Note: You can also contact Insurance Institute of Malawi for more help.
Latest posts by Wisdom Mayuni
(see all)