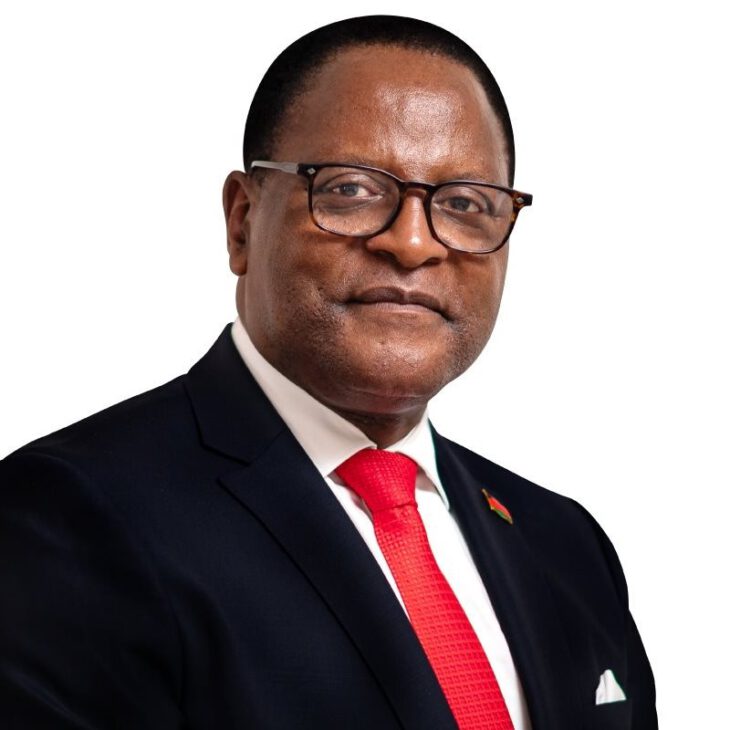 Lazarus Chakwera Biography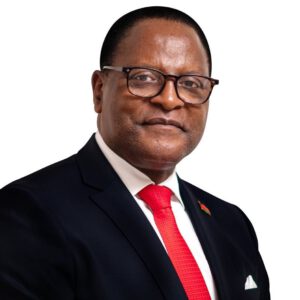 Lazarus Chakwera is a Malawian theologian/pastor and politician born on 5 April 1955.
Lazarus Chakwera Facts
About Lazarus Chakwera
Lazarus Chakwera, born in Lilongwe, the capital city of Malawi, came from humble beginnings as the son of a farmer. Tragically, two of his older brothers died in infancy, and his father, in hope and faith, named him Lazarus after the biblical figure who was resurrected.
Chakwera pursued education and eventually obtained a bachelor's degree in philosophy from the University of Malawi, followed by a master's degree in theology from the University of South Africa. He later earned his doctorate in theology from the Trinity International University in the United States. Before entering politics, he was a renowned theologian and served as the president of the Assemblies of God in Malawi for over two decades.
In 2013, Chakwera transitioned into politics and became the leader of the Malawi Congress Party (MCP). After the disputed 2019 elections, he served as Leader of the Opposition in the National Assembly until the Constitutional Court overturned the election results. This decision led to a rerun of the presidential election on June 23, 2020, in which Chakwera emerged as the victor with 58.57% of the vote.
As President of Malawi, Chakwera has focused on addressing issues such as corruption, poverty, and economic growth. In a bid to strengthen national security and maintain stability, he appointed himself Minister of Defence.
Lazarus Chakwera Education
In 1977 he graduated with a Bachelor of Arts (Philosophy) Degree from the University of Malawi. He got his honours degree (BTh) from the University of the North, Sovenga, South Africa. In 1991 he got his masters (MTh), from the University of South Africa. The Trinity International University, in Deerfield, Illinois, USA awarded him a doctorate (D. Min) in 2000. The Pan Africa Theological Seminary awarded him Professorship in 2005.
You can now view Lazarus Chakwera pictures.
Latest posts by Wisdom Mayuni
(see all)