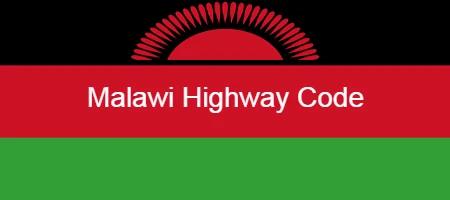 Hello everyone, on this post you will be able to download Malawi Highway Code that was originally initiated in the early 1960s and it is currently still being used today, of course it has been updated since then. Please feel free to leave a comment or contact us if you have any questions or feedback.
What is the Malawi Highway Code About?
Malawi Highway Code is a set of information, advice, guides and mandatory rules for road users in the republic of Malawi. Its objective is to promote road safety. The Highway Code applies to all road users including pedestrians, horse riders and cyclists, as well as motorcyclists and drivers. It gives information on road signs, road markings, vehicle markings, and road safety. There are annexes on vehicle maintenance, licence requirements, documentation, penalties, and vehicle security.
Online Malawi Highway Code PDF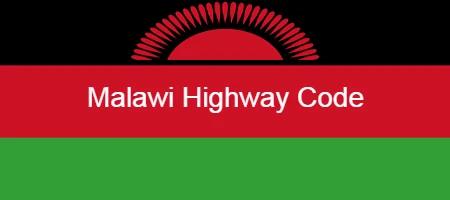 » Download the Malawi Highway Code of the Republic of Malawi
Malawi Highway Code 2
Please follow our facebook and our twitter for more Malawi business news and articles.
Latest posts by Wisdom Mayuni
(see all)