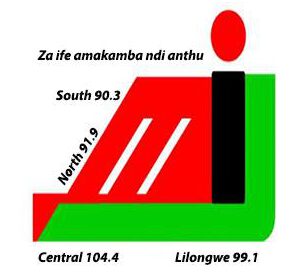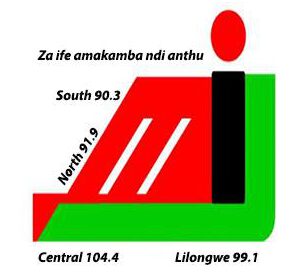 On this page you will find a list of the official MIJ FM radio frequencies in Malawi. We update this page whenever a new frequency is discovered so make sure to bookmark it. If you notice we made any error on the frequencies or if you have any questions, please leave a comment below or contact us.
About MIJ FM Radio
The Malawi Institute of Journalism (MIJ) is a non governmental organisation established in 1995 in order to improve the quality of journalism in Malawi. This is done by promoting media independence and professionalism.
The MIJ aims at achieving its goals by providing non-residential certificate and diploma courses to both practicing and aspiring journalists. Its operations are overseen by a board of trustees comprising of veteran media practitioners, trainers and managers chaired by the Principal of the Malawi Polytechnic, a Constituent College of the University of Malawi. The Malawi Institute of Journalism established MIJ FM Radio in the year 2000 to be part of its Journalism training infrastructure.
NOTE: Unfortunately, for whatever reasons MIJ do not have their own official web site which is not good at all. If you want to contact them, you can only reach them on social media.
List of MIJ FM Radio Frequencies In Malawi
MIJ FM Radio Frequency in Mzuzu (Northern Region): 91.9
MIJ FM Radio Frequency in Lilongwe (Central Region): 99.1 or 107.1 FM
MIJ FM Radio Frequency in Blantyre (Southern Region):
91.5 or

90.3
MIJ FM Radio Frequency in Lakeshore Areas: 104.4
MIJ FM Radio Frequency in Eastern Region: 88.9
Listen to MIJ FM Radio Online
You can also listen/stream MIJ FM Radio online.
Find other Malawi radio station frequencies like Capital FM, Radio Maria, MBC Radio 2, MBC Radio 1, Zodiak Radio & Times Radio.
Remember to like our Facebook and our Twitter @malawibusiness for more Malawi business news and articles.
Latest posts by Wisdom Mayuni
(see all)