Category:
Documents
Official documents from the Republic of Malawi that every African should have access to.
Read the Malawi Electoral laws online and read up on exactly how the Malawi electoral system is governed by which laws and policies.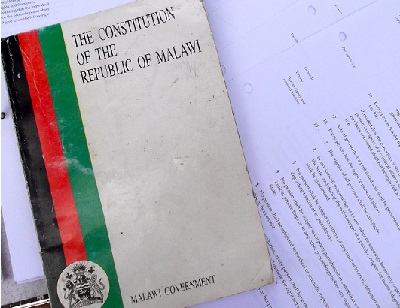 Download the official Constitution of Malawi or read it online for free.