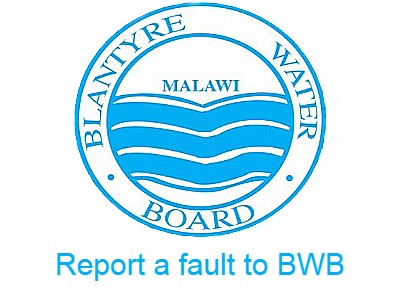 How to report Blantyre Water Board Fault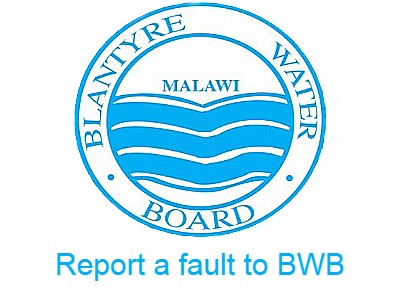 Hello everyone, on this page you will find out how to report a Blantyre Water Board fault for the Southern region of Malawi which includes the capital city Blantyre, Limbe & surrounding cities.
It is certainly frustrating to have any water fault, especially one that makes your house, flat(apartment), or building not have running water, a pike leak, maybe the water is dirty or coming out way too slow(low pressure as they call it). We are living in a digital age and water is more than just essential, it is a necessity. With that said, we hope this page helps you contact the right people to help you solve your problems right away. Remember, it is your tax money that funds Blantyre Water Board, you have every right to ask for help and it is their duty to help you. Let us know if we need to update any information below by contacting us. You can also find out how to report a fault for a city in and around Blantyre.
Report Blantyre Water Board fault in Blantyre
Blantyre Water Board Fault Contact Numbers
Latest posts by Wisdom Mayuni
(see all)