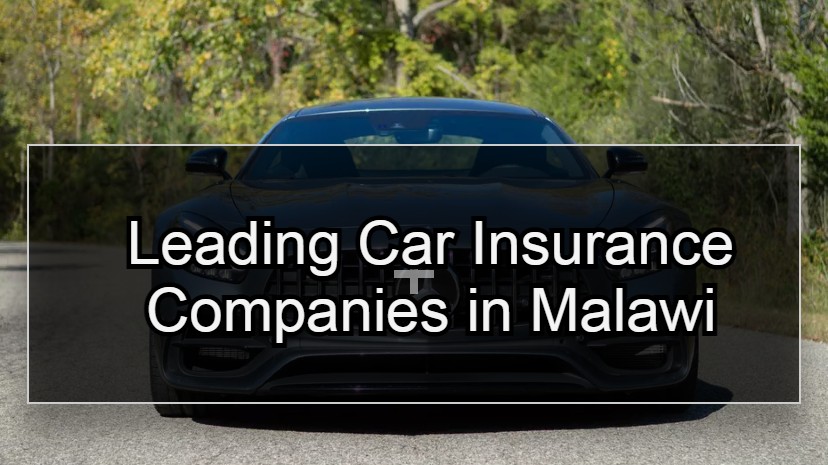 Leading Car Insurance Companies in Malawi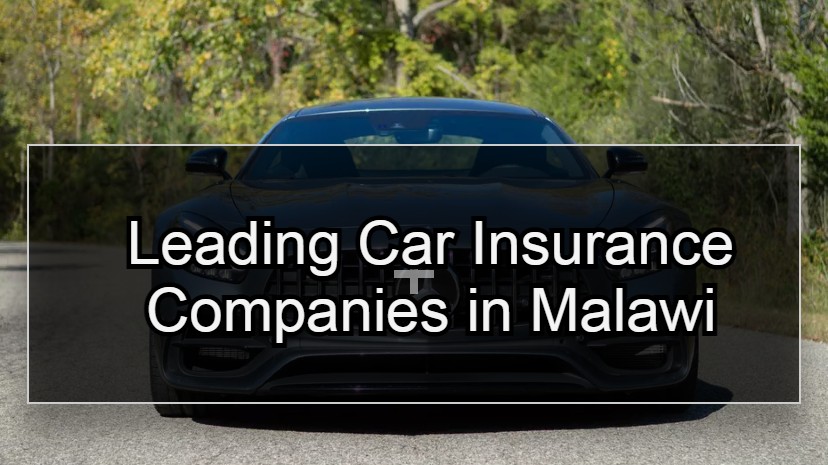 Hello everyone, on this page you will have a list of car insurance companies in Malawi because nowadays, you need a reliable car insurance provider more than ever. With the increase in car accidents almost yearly, it would be downright a mistake for you if you didn't pick out the best car insurance for you, your spouse, your parents or your children.
Depending on legal requirements every vehicle must have minimum insurance before road use. In addition,
By law in Malawi, you cannot drive a car on the road without some sort of car insurance, you simply need one and that is basically the standard law almost everywhere around the world as well. Car insurance is used to cover cars, motorcycles and other road vehicles. Depending on what type of vehicle you have, your salary and what you do with your vehicle, you typically have to choose between comprehensive or 3rd party, as for me, regardless of what type of car I have, I always sign up for comprehensive, it might cost a bit more but the peace of mind that no matter what happens, your insurance will take care of it really makes it easier to sleep at night but again, this all depends on what type of car you have, what you use it for and your income so don't make a quick decision, take your time and think about it.
Why is Car insurance important in Malawi? It provides financial protection through the coverage of the costs of damages, including damages; to third parties, from natural calamities, from animal contact, from fire and riots, due to theft, and other types of unforeseen circumstances. a good insurance policy can help with vehicle towing, repairs, and replacements but also bodily injuries.
A quick reminder, this list is not in any order, we simply listed these companies as we did our research, with that said, you can contact us if you want us to add a certain car insurance provider.
List of Malawi Car Insurance Providers
NICO General Insurance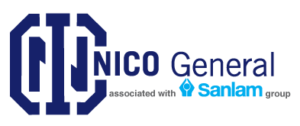 NICO General Insurance has cover plans that are tailored for the needs of their clients. It has a wide range of products including comprehensive insurance, third party property insurance, and third party property damage with fire and theft insurance. Their comprehensive insurance covers damages to third party property and the insured vehicle. It is considered as the best option among all the motor insurance covers offered because it gives you all benefits you will need under one policy. However, it is more expensive than a third-party policy and many vehicle owners prefer not to get such cover. Third-party insurance only protects vehicle owners against losses and damages to third party property. It is similar to third-party with fire and theft which also covers damages caused to third parties and their property during an accident, and any damage or loss to your own car caused by fire and theft.
NICO General Insurance Company is an ideal insurance service provider for many reasons other than its wide range of products. It has a quick and reliable claims process  that allows them to pay claims in a shorter period than other insurance companies. Owning approximately 36% market share of the insurance industry, it is primarily a market leader. It has partnered with Sanlam from South Africa which has provided technical advantage for specialized cover. In addition, it has a strong balance sheet with more assets than liabilities which has insured continuous operations during economic downturns. The companies' clients include domestic individuals, businesses and any person resident in Malawi.
Contact Nico General Malawi:
Address:
Umoyo House
P.O. Box 2592, Blantyre
Lilongwe Center
P.O. Box 30421, Capital City, Lilongwe 3
MPICO House
P.O. Box 226, Mzuzu
Working Hours:
7:30-4:30 (Weekdays)
Closed (Weekends)
United General Insurance (UGI) Co. Ltd.

UGI is a leading short term insurance service provider with an extensive background in the insurance sector. It provides services for both personal and business clients who can get; a full comprehensive, third-party, third-party fire and theft or statutory insurance cover. While United General Insurance offers similar services with other providers it has chosen to separate the insurance prescribed in the Road Traffic Act which gives only lower limit of liability. Its insurance plan cover broad categories such as; private motors, commercial vehicles and special types of commercial vehicles, motorcycles, contingent motor liability, and motor traders' external risks (i.e. repairs).
United General Insurance has undertaken its self to provide tailor-made insurance solutions through free fleet management under its Autoserve policies. The policy aims to offer free state of the art fleet management solutions for organizations that invest in high value vehicles (i.e. SUVs, pickups, double cabins and trucks used for commercial purposes. It includes geofencing and fuel usage management with 24/7 monitoring to minimize fuel theft and vehicle abuse. The system can remotely immobilize a vehicle where there safety concerns or in cases of theft. Autoserve policies extend to individuals who own cars worth MK 20, 000, 000 while organizations qualify when they own vehicles worth MK 15, 000, 000.
Contact United General Insurance Malawi:
Address:
Michiru House, Victoria Avenue, Blantyre, Malawi
P.O. Box 383, Blantyre
Prime Insurance Company Limited
Prime Insurance Company offers innovative insurance solutions and is currently one of the leading insurance companies in Malawi. It is credible and has been in the insurance industry for over two decades. The service provider is dedicated to offering different plans to suit clients' budgets and needs. Its motor policies secure your vehicle from accidents and have different terms and conditions including coverage levels. The firm offers both comprehensive and third-party insurance plans.
Prime Insurance has partnered with Airtel Malawi to facilitate payment of premiums through Airtel money. It has a wide distribution reach in all major cities and has 9 branches with a network of numerous corporate partners. Like most insurance companies their premiums can be transferred through selected commercial banks. Their dedicated team is also available for policy changes, corrections, filings, certificates, questions on bidding requirements and forms, claims and warranty, and down payments.
Contact Prime Insurance Malawi:
Address:

Chief Kilupula Building, Kamuzu Procession Road, Lilongwe
P.O. Box 30280, Lilongwe 3, Malawi
Britam Insurance

Britam provides motor insurance for both drivers and vehicles to private, commercial and special types of commercial motor vehicles. It provides financial protection from ownership abd)/or use of motor vehicles from liability. Insurance cover is provided against liability for physical/bodily injuries arising from ownership and use of motor vehicles. Britam has insurance plans covering broad categories, like; comprehensive insurance, commercial motor insurance, third-party insurance and NGO motor insurance. It deals with both individuals and companies that are seeking various insurance products. Insurance plans can be comprehensive or third-party extending to fires, vandalism.
Britam Malawi provides excellent customer service through different platforms including website and social media. It has continuously raised awareness on the importance of insurance to the general public and it offers a graduate trainee program to young professionals from local universities.
Contact Britam Malawi:
Address:
Ground Floor, Delamere House, Victoria Avenue, Blantyre
P.O. Box 442, Blantyre
CIC Insurance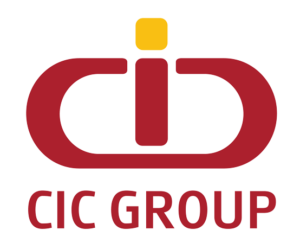 CIC Insurance provides motor insurance which is straightforward,easy and convenient. It offers motor insurance that covers loss, damage, and other legal monetary liabilities arising from use. The firm provides motor fleet insurance for companies that run at least two company vehicles and special insurance for lady driven vehicles. It also provides a tracking facility as well as loan repayment for vehicle repairs. Comprehensive cover includes accidental and malicious damage, theft, fire, third-party liabilities, riot strikes and civil commotion. It is the most complete cover which the firm offers; it gives full protection from liabilities unlike third-party insurance which can only protect individuals from liability for damage to other people's property.
CIC insurance offers the much needed insurance services to its customers. It targets the market through the cooperative society and the general public. The company has gained a lot of customers from its initiation in 2015. It is part of an agreement between CIC Insurance Group of Kenya and MUSCCO.
Contact CIC Insurance Malawi:
Address:
Jash Building, Plot No. 4/387, Colby Road, Lilongwe
P.O. Box 882, Lilongwe
There are so many insurance companies in the insurance industry in Malawi. For interested readers, consider looking up these other ones that we have yet to review:
You should also check out a list of health insurance companies.
Latest posts by Wisdom Mayuni
(see all)