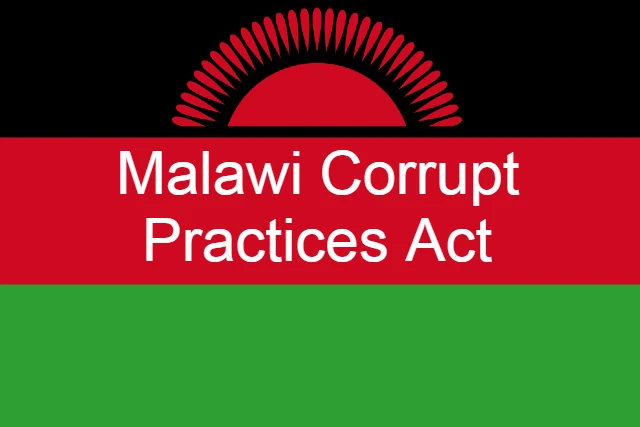 Malawi Corruption Practices Act
Hello everyone, on this post you will be able to download the Corruption Practices act of Malawi that was originally initiated in the year 2004 and it is currently still being used today. We will always update it as soon as anything changes. Please feel free to leave a comment or contact us if you have any questions or feedback.
What is the Corruption Practices Act About?
Malawi Corruption Practices act (CPA) is the section of the republic of Malawi that attempts to fight corruption in the country. The CPA defines corruption as "the abuse of entrusted power for private gain." It sets out a number of offences, including bribery, extortion, abuse of office, and money laundering. The CPA also establishes the Anti-Corruption Bureau (ACB), which is responsible for investigating and prosecuting corruption cases.
The CPA has been amended several times since it was enacted. The most recent amendment was in 2016. The amendment introduced a number of new offences, such as conflict of interest and insider trading. It also increased the penalties for some offences. The CPA grants the ACB power to Conduct investigations summon witnesses, seize property and prosecute cases in court.
Online Corruption Practices Act PDF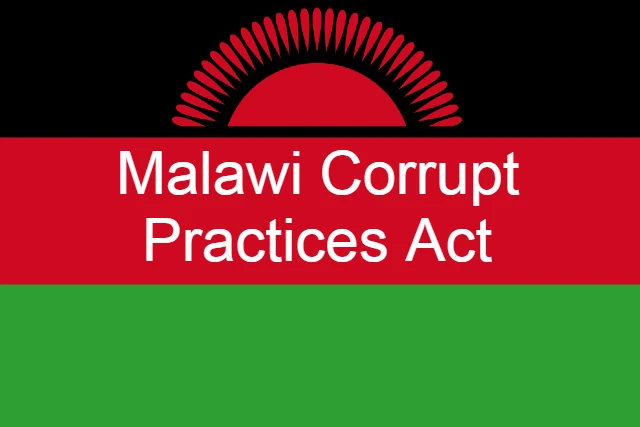 » Download the Corruption Practices Act of the Republic of Malawi
We recommend you also read the Malawi public service act, Malawi Penal code, Malawi Employment act and the Malawi labour relations act as they relate to each other.
Latest posts by Wisdom Mayuni
(see all)