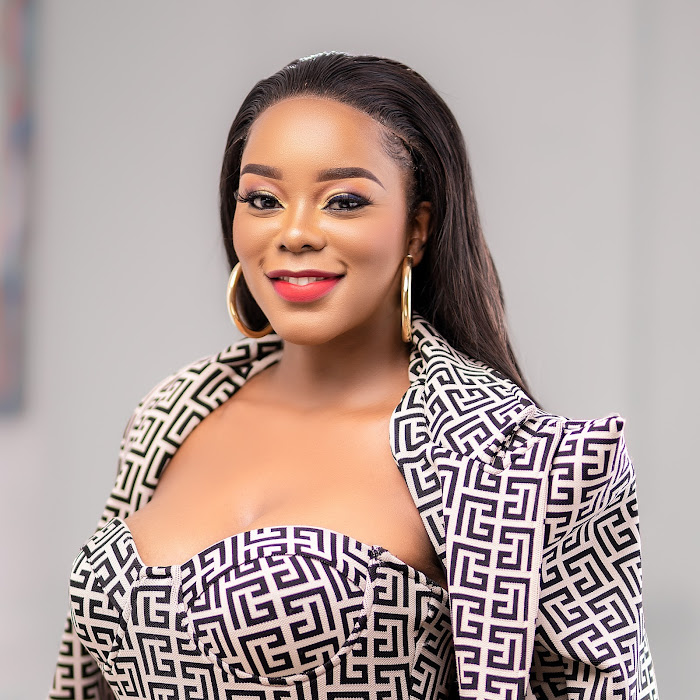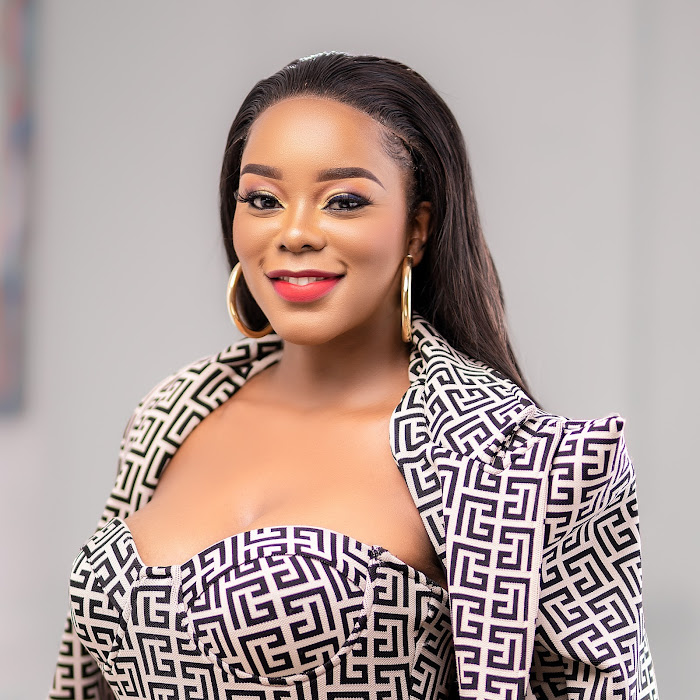 Theresa Phondo is a Malawian musician born on February 15th, 1995. She has been one of the most popular artists for the last few years.
Theresa Phondo Facts
Theresa Phondo Net worth: $14,000 USD – 14 million Kwacha.
Theresa Phondo occupation: Musician
Theresa Phondo Height: 5'3
Theresa Phondo is currently married.
Theresa Phondo has 3 children.
About Theresa Phondo
Theresa Phondo, born Theresa Dzanjalimodzi, on February 15th, 1995, Theresa Phondo is not only a renowned gospel musician but also a multifaceted individual with achievements spanning various areas.
Starting her music journey with the Zathu Band in 2016, she later embarked on a solo career, releasing impactful songs like "You" and "Blessings."Theresa emphasizes the importance of recognizing God's presence in one's life, stating, "It's important to understand the reality that all you have is God and that He is enough. I found myself when I found Christ and I've never had so much hope in my life than now."
Her musical prowess led her to become the first Malawian artist featured on Spotify's official playlists. Beyond music, Theresa's academic pursuits include a Bachelor's in Business Management & Entrepreneurship and an ongoing Master's in International Relations from the University of East London.
Co-founding Hillcrest Trading, a milling enterprise boasting six maize mills, showcases her entrepreneurial spirit. Additionally, she serves at The State House as the Administrative Assistant to the Chief Strategy Advisor to the President of Malawi.
How to listen to Theresa Phondo Music
If you want to listen to her old or new songs, you can check out her Spotify, Apple Music, and YouTube channel which features her growing Talk show episodes.
You can also view Theresa Phondo pictures and her latest music videos.
Latest posts by Wisdom Mayuni
(see all)