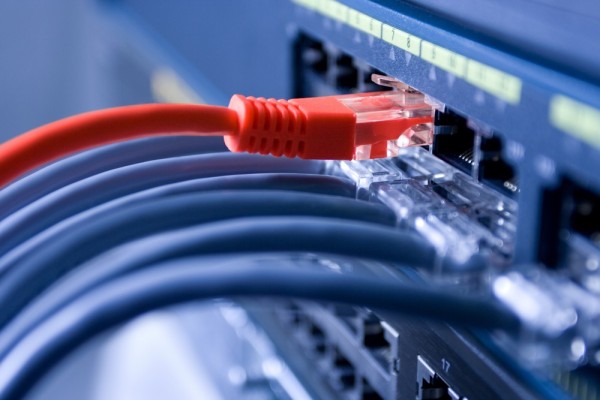 Kagame calls for enhanced broadband planning processes by governments
Governments must enhance their National Broadband planning process to enable ICTs and broadband to catalyse socio-economic development, according to an Open Letter from the Broadband Commission for Digital Development to delegates attending the ITU's 2014Plenipotentiary Conference.
Through a letter personally delivered by H.E. President Paul Kagame, co-Chair of the Broadband Commission, on the 28th October, the Commission notes the strong links between broadband and development and urges "Member States to continue to push for inclusion of ICTs and broadband as key enabling transformative technologies in the post-2015 development agenda."
Although there is evidence that Broadband Plans can help to adapt systems and ensure that both industrialized and developing economies can fully benefit from the digital revolution, there are currently 43 countries without any form of National Broadband plan in place.
Dr Hamadoun I. Touré said, "The importance of a National Broadband plan cannot be understated and I encourage all nations to put in place a Broadband Plan that ensures they are ready to meet the digital revolution head-on. Broadband for all, no matter where they live, is a real possibility and represents a real opportunity to achieve meaningful digital inclusion across the globe".
The letter comes as part of the Broadband Commission's ongoing campaign for policy leadership in broadband as established in the Commission's first advocacy target, tracked in the Commission's annual State of Broadband report, which aims to make broadband policy universal – by 2015, all countries should have a national broadband plan or strategy or include broadband in UAS (Universal Access Service) Definitions.
The Broadband Commission for Digital Development was launched in May 2010 by the International Telecommunication Union (ITU) and the United Nations Educational, Scientific and Cultural Organization (UNESCO) in response to UN Secretary-General Ban Ki-moon's call to step up efforts to meet the Millennium Development Goals (MDGs).
The Commission unites top industry executives with government leaders, thought leaders, policy pioneers, international agencies and organizations concerned with development. The Broadband Commission embraces a range of different perspectives in a multi-stakeholder approach to promoting the roll-out of broadband, and represents a fresh approach to UN and business engagement. To date, the Commission has published a number of high-level policy reports, best practices and case studies.
Latest posts by Wisdom Mayuni
(see all)