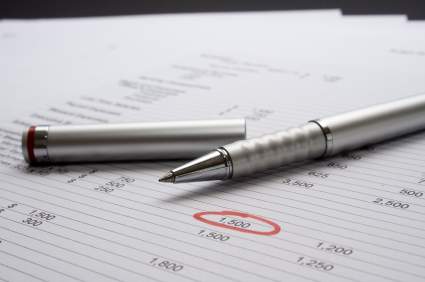 Profit and Loss Statement Excel Template
Hello, on this page you will be able to easily download a profit and loss statement plan for your company and we are offering it to you for free, why? Because not everything in this world needs to costs you money.
What is a Profit & Loss statement?
The profit and loss statement is a summary of the financial performance of a business over time (monthly, quarterly or annually is most common). It reflects the past performance of the business and is the report most often used by small business owners to track how their business is performing.
As the name indicates the profit and loss statement (also known as a statement of financial performance or an income statement) measures the profit or loss of a business over a specified period. A profit and loss statement summarises the income for a period and subtracts the expenses incurred for the same period to calculate the profit or loss for the business.
Download Profit and Loss Statement for Excel Template
Why a Profit & Loss statement is important:
Producing regular profit and loss statements (at least quarterly or monthly) will allow you to:
answer the question, "How much money am I making, if any?"
compare your projected performance with actual performance;
compare your performance against industry benchmarks;
use past performance trends to form reasonable forecasts for the future;
show your business growth and financial health over time;
detect any problems regarding sales, margins and expenses within a reasonable time so adjustments may be made to recoup losses or decrease expenses;
provide proof of income if you need a loan or mortgage; and
calculate your income and expenses when completing and submitting your tax return.
Latest posts by Wisdom Mayuni
(see all)