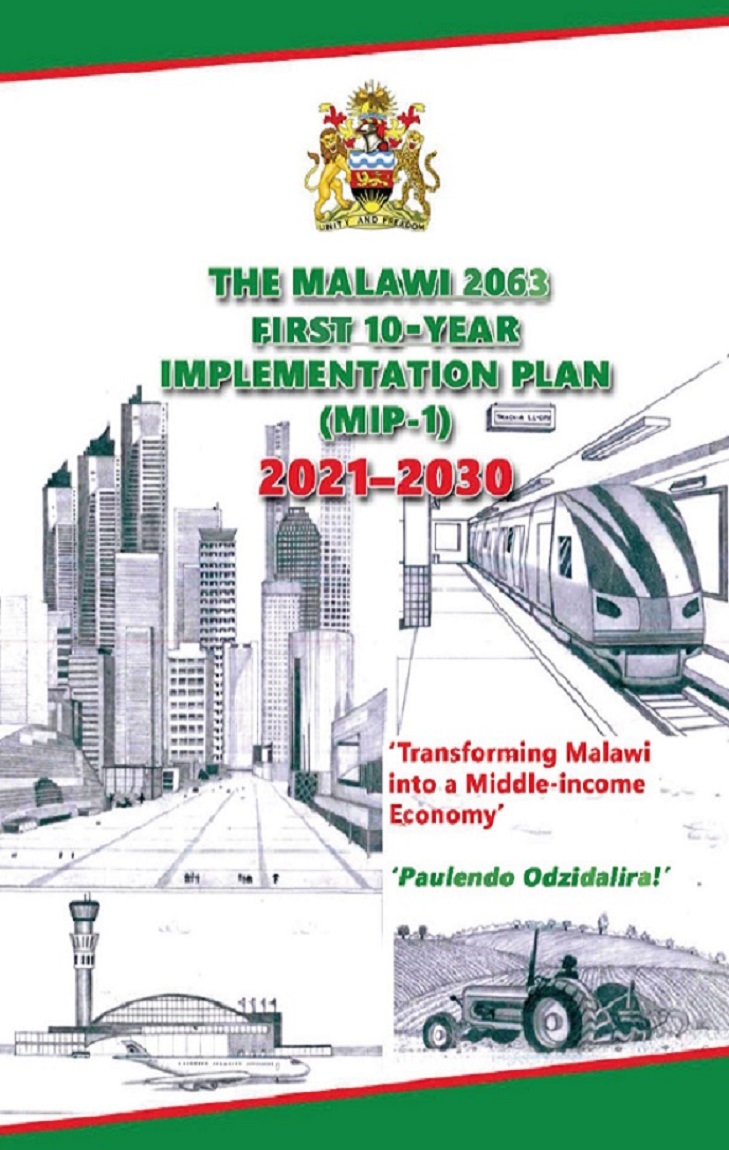 10 Year Implementation Plan from Malawi 2063 Vision
Hello everyone, on this post you will be able to download the first 10 year implementation plan taken from the Malawi 2063 Vision. It is the medium term development strategy also known as MIP-1 for short. We will always update it as soon as anything changes. Please feel free to leave a comment or contact us if you have any questions or feedback.
What is the First 10 year implementation plan About?
The Malawi Government launched the MW2063 First 10 Year Implementation Plan (MIP-1). It was launched during the opening ceremony of the 2021 National Development Conference at the Bingu International Convention Centre in Lilongwe. The MIP-1, to run from 2021 to 2030, replaces the Malawi Growth and Development Strategy (MGDS) III as the country's new medium term development strategy. It is aimed at helping Malawi graduate into a middle income economy and achieve most of the Sustainable Development Goals by the year 2030.
Online 10 year implementation plan (MIP-1) document PDF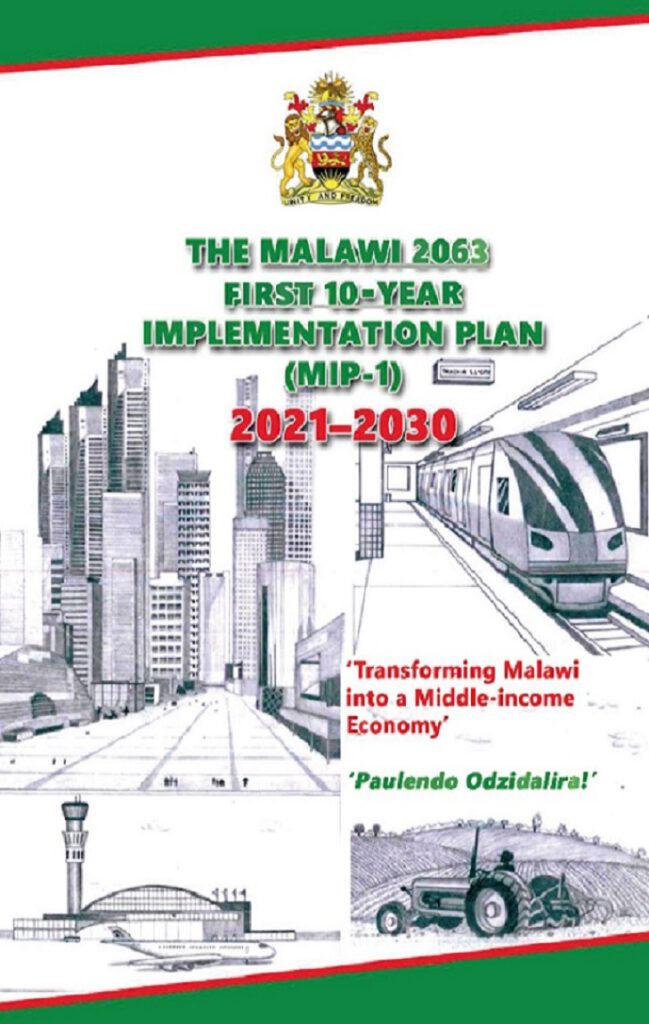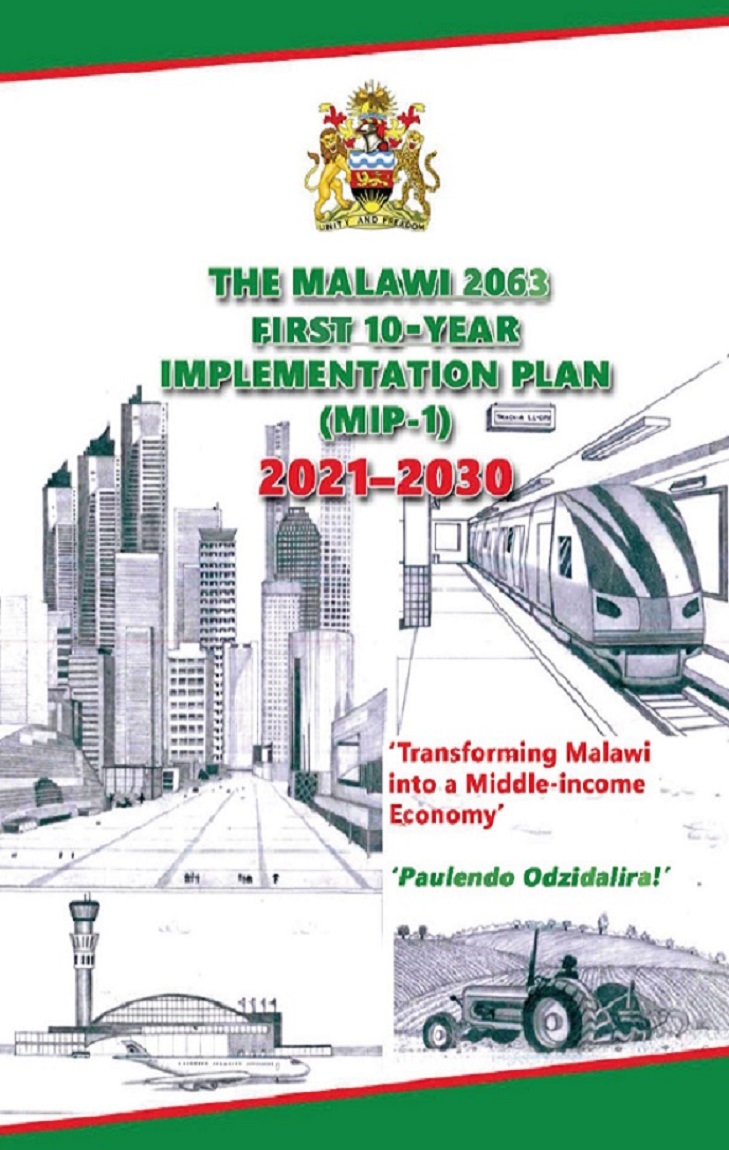 » Download First 10 year implementation plan for the Republic of Malawi
Please follow our facebook and our twitter for more Malawi business news and articles.
Latest posts by Wisdom Mayuni
(see all)