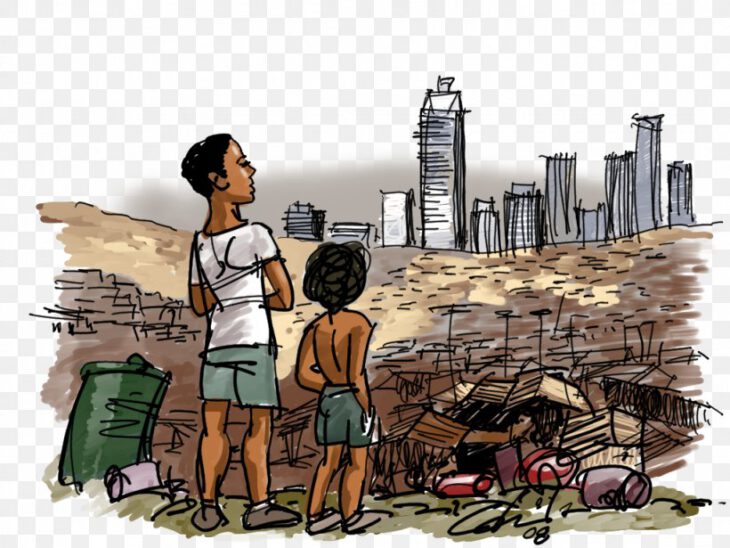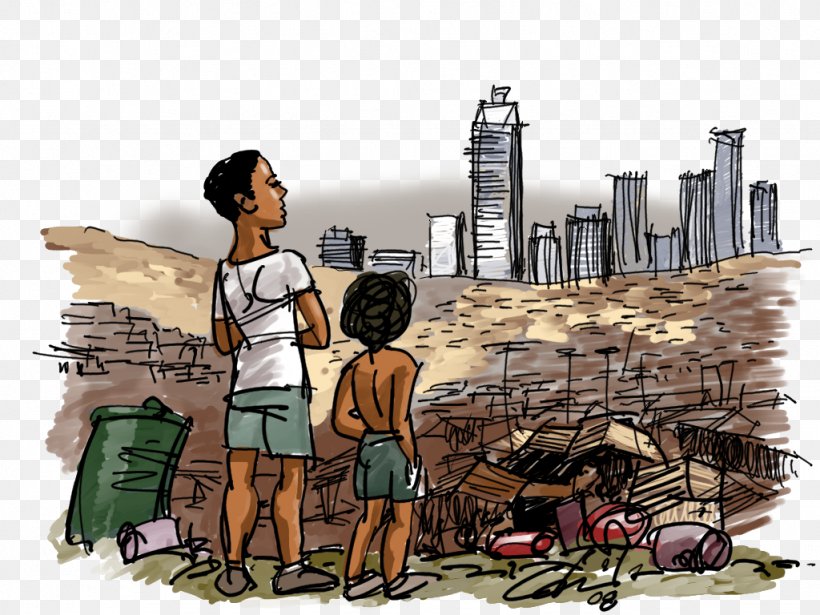 Social & Economic Inequalities in Malawi Today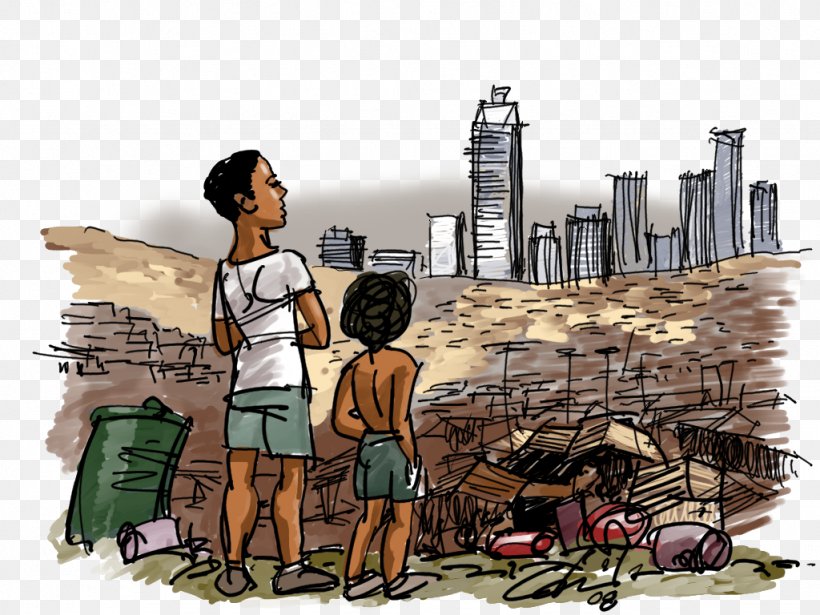 Hello everyone, in this article we will discuss some key Socio-economic inequalities are substantial differences in society based on levels of income, social class or the areas people live in. Apart from these in life expectancy, health, employment, housing and social inclusion. 
Socio-economic inequalities in Malawi is evidenced in social class, occupational background, educational socio-demographic differences among others, which relates to factors such as age, gender, ethnicity, marital status, number of children, household composition and living arrangement.
The World Social Report 2020 sent out a message that, "inequality in a rapidly changing world comes as we confront the harsh realities of a deeply unequal global landscape. For Malawi, the mass protests between 2014 to 2019 flared up, fueled by a combination of economic woes, growing inequalities and job insecurity. Income disparities and a lack of opportunities are creating a vicious cycle of inequality, frustration and discontent for the citizenry.
A look at inequality in a wider spectrum away from the common income/wealth which is said to central in any economic analysis and because inequality has since moved to the forefront of policy debate. The "Leave no one behind" is a rallying cry of the 2030 Agenda for Sustainable Development within and among countries aimed at reducing inequality as stipulated in Goal 10 -Sustainable Development Goals (SDGs). The extraordinary economic growth and widespread improvements in well-being observed over the last several decades have failed to close the deep divides within and across Malawi.
Powerful economic, social and environmental forces are affecting inequality. The implications of these global forces – or megatrends – are broad and varied. Some can help equalize opportunities, while others are exerting mounting pressure on income inequality, mainly through their effect on labour markets.
The average weekly net income of the poorest in the country as well as the occupational and private pensions  have  a large part of the growing gap between the poor and pensioners. Increasing the incomes of the poor people is necessary but not a sufficient step in isolation to reduce inequality.
Additionally, there is a vast inequality in the quality of health care services in our public and private hospitals. There have been a number of major studies, which have demonstrated a clear link between socio-economic background (such as income or occupation) and health. The most recent of these, the Marmot Review, found that in England, people living in the poorest neighbourhoods will, on average, die seven years earlier than people living in the richest neighbourhoods. These health inequalities are not just limited to life expectancy but also infant mortality, mental health, physical health and so on.
Health inequalities are remarkably persistent in the country and life expectancy increased for everyone between 1971 and 2005 but the gap between social classes remained.
An existing imbalance in the education sector both nationally and internationally. Socio economic inequality is a global challenge, and intimately connected to other pressing issues of these times: not only rapid technological change, but also the climate crisis, urbanization and migration. In many other places, the growing tide of inequality could soon further swell under the force of these megatrends.
» In the next article we will write about some solutions that the Government and the public/private sector(you) can attempt so that we can start to solve of these problems asap.
You can also read our guide on the best universities in Malawi.
Latest posts by Tadala Khonje
(see all)