Category:
About Malawi
Read facts about Malawi including statistics, common laws, the constitution, public policies & data.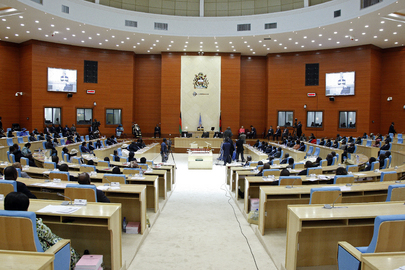 Check out the official list of Malawi Government ministries from the current DPP operated Government.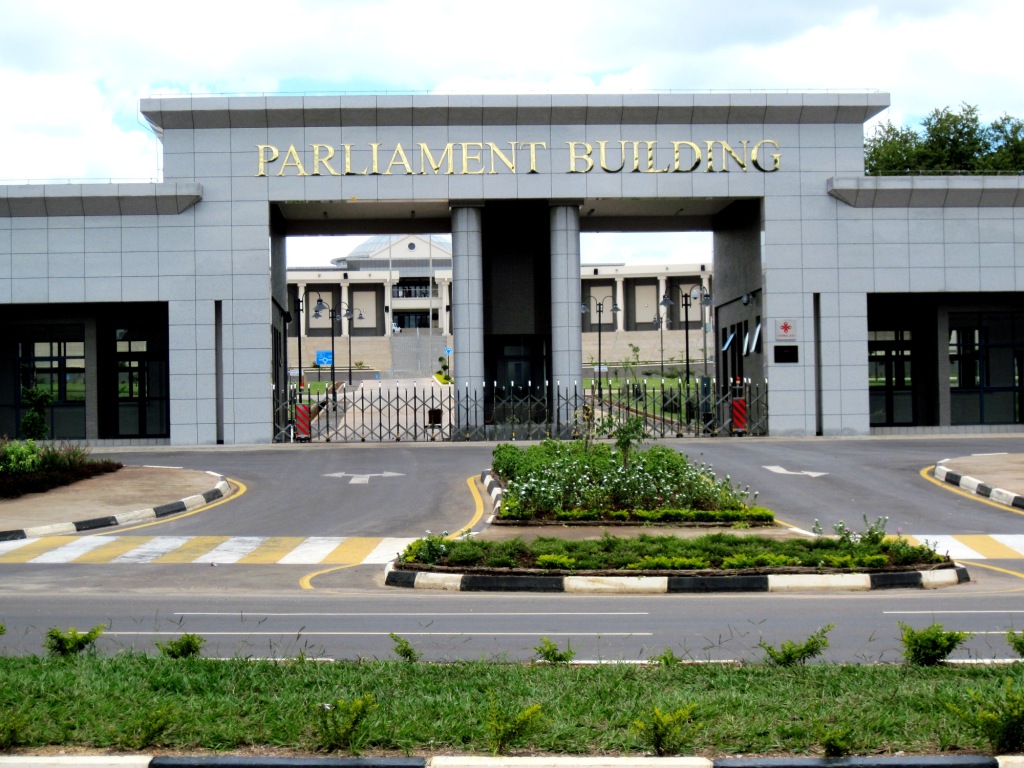 List of Malawi Cabinet ministers and their related government departments, automatically updated in case there is an official shuffle or dismissal.